Aside from joining our 2016 Burger Festival to eat and drink your fill, this weekend you can also visit several local places for new, tasty beers.
May 26: The Third Sunset Beer Run
Join the third Sunset BHS Beer Run this Thursday, May 26 (tonight). This one starts at sunset and will guide you to four bars: Beer Lab, Dusk Dawn Club, White Tiger Village, and finish at Panda Brew. The event starts at 7pm, and the race will begin at 7.32pm (exactly the time of sunset) at Beer Lab. RSVP by WeChat: BJbrew.
May 26: Beer Tasting
The Local will be hosting a tasting at 8pm Thursday, May 26 (tonight), with Pale 31, Union Jack IPA, Easy Jack IPA, and Double Barrel Ale from Firestone Walker that are new to Beijing. Adrian Walker from Firestone Walker Brewery will lead this tasting and do a Q&A session. Two of their beers will also appear at the Burger Festival. 
RELATED: [UPDATED] With More than 20 Brews On Offer, Saturday's Burger Cup Festival is Also a Beer Festival
May 29: Belgian Beer Hunt
Starting at Nearby the Tree around 1.30pm, discover six places in Sanlitun, including Nearby the Tree, Tong Café, Cozy Corner, Adam's, De Refter, and Beermania There will be hundreds of gifts (shh...gifts are Belgian beers of course). Register here.
Drunk Begining is importing a bunch of new beers. The newly-imported beers are Beer to Drink Music to, Romantic Chemistry IPA, and Immort Ale from Dogfish Head Brewery, Tropical Bitch from Flying Dog Brewery, a beer from Stone, Imperium Stout, The Observer Ale, and Epicurean Coffee and Fig Oatmeal Stout from Epic Brewery.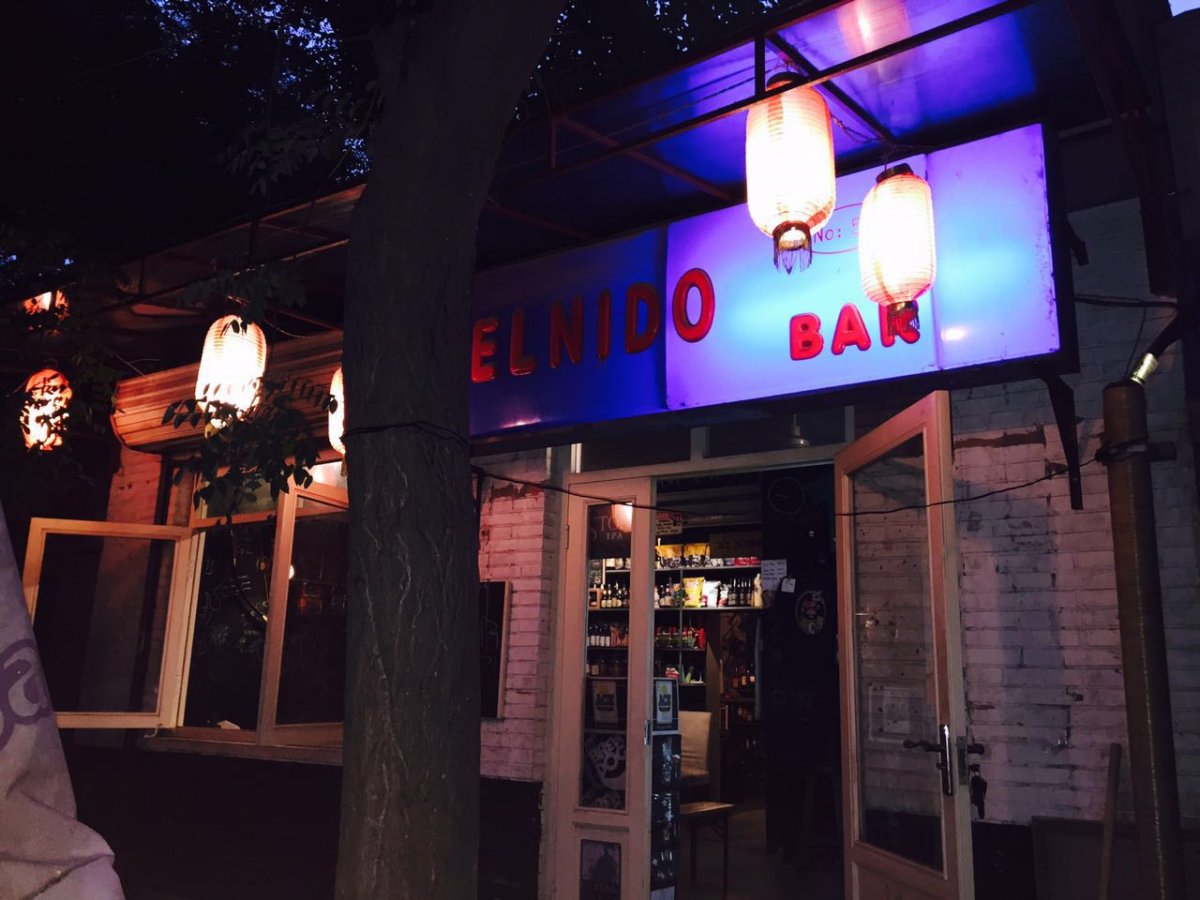 El Nido: buy two pints get one free. Choose one of the Italian beers on tap and it's buy two pints, get one free all day on Sunday.
Beer Lab now has six beers from Elysian Brewing Company in Seattle.  They have Loser Pale Ale, Men's Room Red, The Immortal IPA, Space Dust IPA, Avatar Jasmine IPA, and Dragonstooth Stout.
For those who eat at TRB Bites and still want some craft beers, they now offer Harviestoun's Schiehallion Lager, Broken Dial Amber Ale, Old Engine Oil, Ola Dubh 12, and Fruili, which a fruity, white beer.
For tanyone who missed the beers from Goose Island, there's another option. Moonshine Whiskey Bar has added Goose IPA to their list, as well as Old Engine Oil and Baird Angry Boy Porter.
RELATED: From Chicago to Beijing, Beerheads Flocked to Goose Island Brewery's Beijing Migration Week
More stories by this author here.
Email: [email protected]
Twitter: @flyingfigure
Instagram: @flyingfigure
Photos: BHS, Beermania, The Local, El Nido, Drunk Begining, Harviestouns, Beer Lab 

Visit the original source and full text: the Beijinger Blog