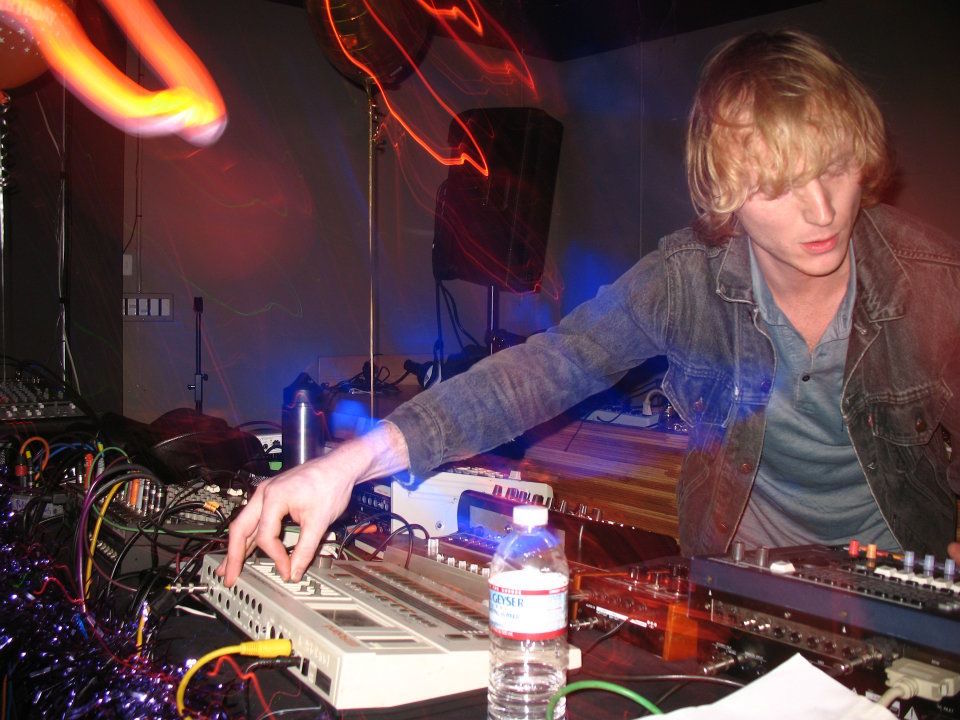 Great things in store for club sophisticates and party savages alike as a raucous melee of dancing and our favorite electronic music festival descends on Beijing once again to fill your mind and body with the fruits of jubilant leisure. 
May 26: Footprint presents DJ Shufflemaster (Japan)
Local house and techno heads Footprint will be moving operations from Lantern over to Dada this Thursday as they bring the mad skills of one of Japan's leading techno performers, DJ Shufflemaster, over to Chinese shores. As Footprint's first international booking of the year, this should be a proper party with all of the boom and lush soundscapes you crave in your dance music. RMB 60. 10pm. Dada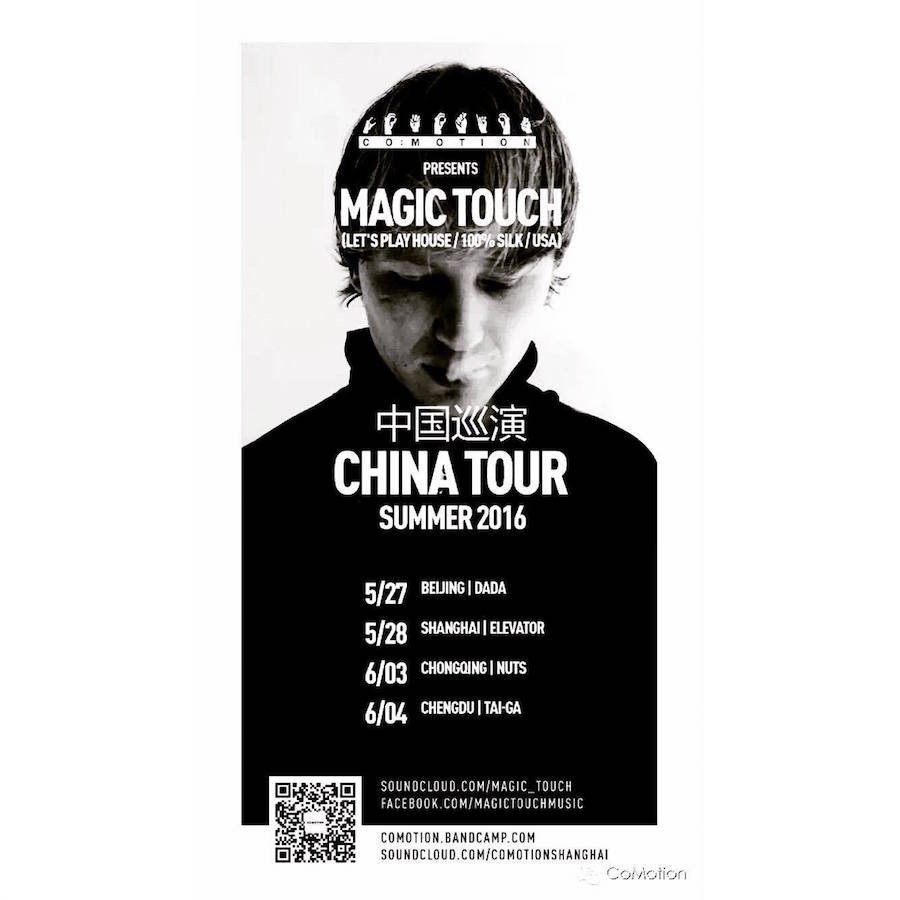 May 27: Co:Motion presents Magic Touch and MIIIA
Magic Touch is back with his creeped-out disco techno hybrid that transfuses the ethos of psychedelic dungeons like the UFO Club into the sounds of the Paradise Garage. A combo that will surely have you dancing dirty till morning. Magic Touch will be joined by the Shanghai star power MIIA, who will bring her own blend of techno and sultry party style. In our opinion, a perfect and dare we say sexy night on the dancefloor. RMB 60. 10pm. Dada 
May 28: INTRO 2016
Since it began in 2009, INTRO has always been a highlight of summer's music related events in Beijing as they are notorious for bringing out giant sound systems, insane light displays, and the city's best DJs for a day-long party outside the city limits. It will be once again held at Hebei's Grand Epoch City on May 28, from 2-11pm. The lineup includes Japan's Ken Ishii, who has been in the game for over 20 years, making incredibly heady techno that helped to bring international attention to the Japanese club scene in the 90s; along with Tunisian DJs Tic & Tac; and the Swiss art collective Supermafia, who will be manning the lasers, video projections, and strobes throughout the night. RMB 380, RMB 280 (advance). 2pm-midnight. Grand Epoch City. 
May 28: Summer of Haze (Moscow) with Saburov
What you may experience on this special evening with Summer of Haze could be described as trap with none of those aggressive drops common for big room hits you would find in Gongti, or witch-house with no gothic dominance, just post-modern rage and commodity worship set to some seriously extreme beats from Moscow. RMB 60. 10pm. Dada 
May 28: Sanlitun Vice featuring DJ Rocca
Bare witness as Migas brings all of your favorite vices to their hot as hell rooftop this Saturday. Their aim is purge Sanlitun of repetitive EDM crap, one record at a time. Armed with the thumping nu disco, 80s new wave, and techno sounds of DJ Rocca this should be a fantastic opportunity to fly your freak flag high with some tasty musical nuggets from yesterday and today. RMB 60. 10pm. The Bar at Migas
More stories by this author here.
Email: [email protected] 
WeChat: kippwhittaker
Weibo: @KippWhittaker 
Instagram: @KIDDWHIZ
Photos courtesy of organizers 

Visit the original source and full text: the Beijinger Blog