Yup, we're still going on about burgers. That's because there are still plenty of discounts to be had and tens of burgers to be scoffed. If you're looking to burgeducate yourself, check out our grilled series where we grill burger joints' chefs and owners in town about their burgers. And finally, if you're more of beer enthusiast, check out this blog to see what will be present at our Burger Festival  this Saturday, May 28, in 798.
While dining out at our usual destinations, we also noticed that Bottega has a whole new menu, including a beef carpaccio pizza (RMB 128) in the shape of a star, as pictured above. While this will not take the top spot due to the large amounts of plain dough that constitute the star's points (we will always love the Bufalina and their other regular pizzas), the inner beef carpaccio was delicious, especially in combination with the cottage cheese and slight bitterness of the arugula.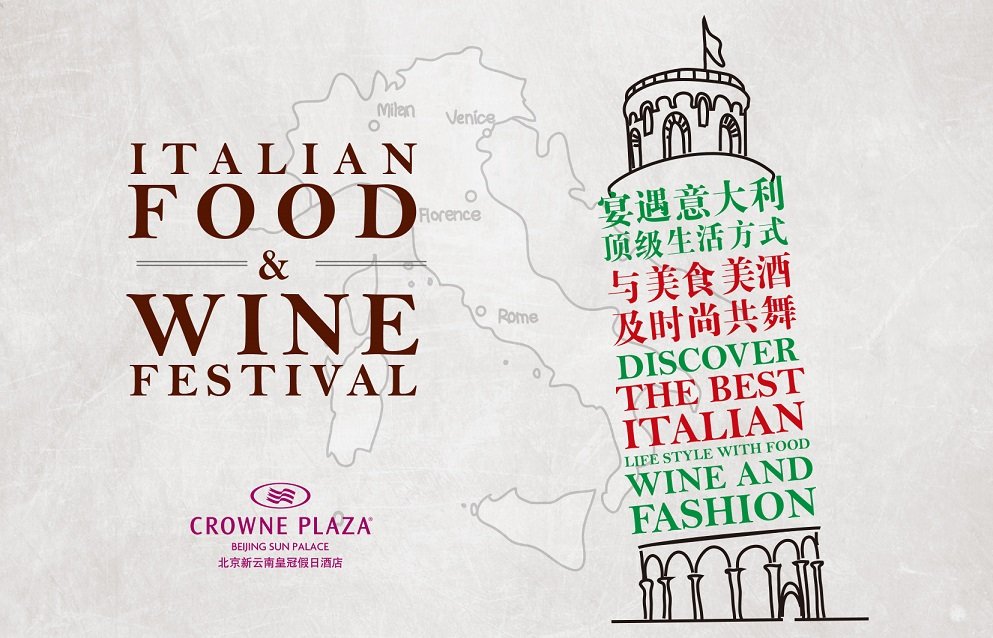 If you're looking for even more reason to gorge on Italian food and wine, the Discover the Best Italy festival takes place May 27-29 at Crowne Plaza Beijing Sun Palace. The festival is composed of three events: a cocktail party, a buffet dinner, and a cooking class, all of which have exciting lucky draws and will give real insight into Italian culture, and most importantly, food and wine. For more information, check out the event listing here.
Finally, on May 28, head to A Night with Tommasi Family, a wine dinner at Fiume dedicated to one of the oldest wine producers from Veneto: the Tommasi Family. The night includes a four-course dinner made up of dishes that best represent the Emilia Romagna region, paired with red Veneto wines. The dinner starts at 6pm, and costs RMB 458 per person. 
More stories by this author here.
Email: [email protected]
Instagram: s.xuagram
Photo: Margaux Schreurs, Billy's

Visit the original source and full text: the Beijinger Blog