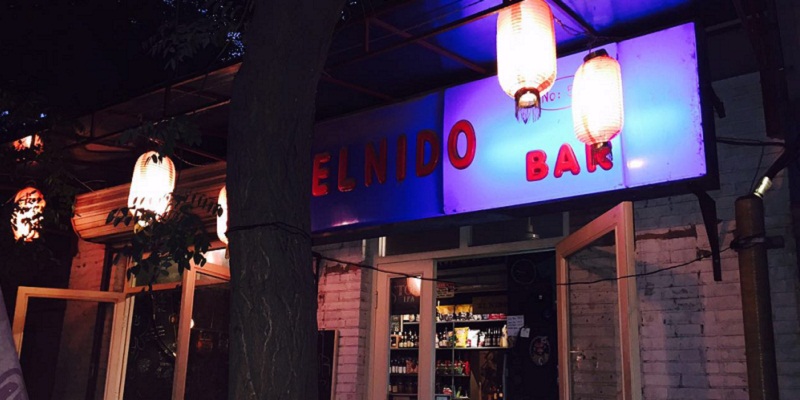 This week's What's Up in Beer has it all: all-you-can-drink beer, beer for lazy people, and beer for those who like to workout with beer. Beer doesn't judge. Beer loves.
This Sunday (May 22), head to El Nido with a tidy RMB 100 between 2-5pm and get three hours of all-you-can-drink Live Birra from Italian brewery Viola.
Following Goose Island's Migration Week, Goose beers remain available at Arrow Factory, Drunk Begining, and El Nido. Get 'em while they last.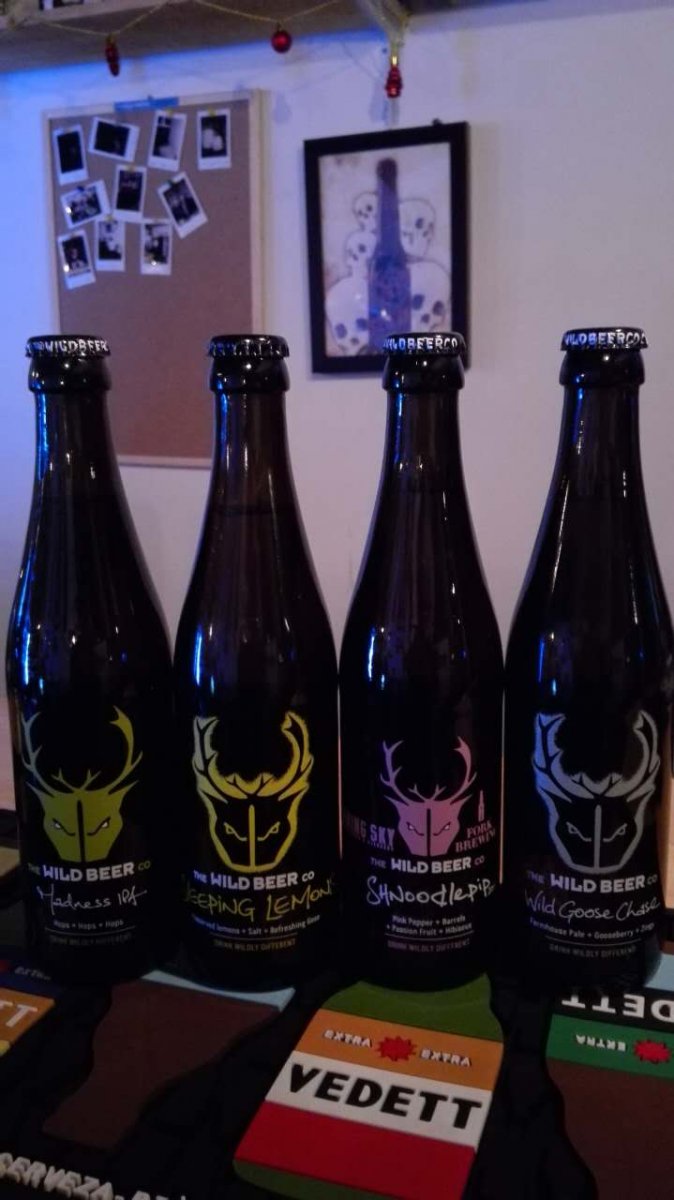 Drunk Begining has imported a load of new beers, including Rogue 4 Hop IPA, 7 Hop IPA, 8 Hop IPA, Hibernating Lemons, Shnoodlepip, Wild Goose Chase, and Madness IPA from the Wild Beer Company, and Trouble, Vanilj, and Doble from Swedish brewery Brekeriet.
Staying on a new beer roll, Rolling Rolling brewing has five new beers on tap: Hefeweizen, Session IPA, Black IPA, West Coast Pale Ale, and another Pale Ale. Why not?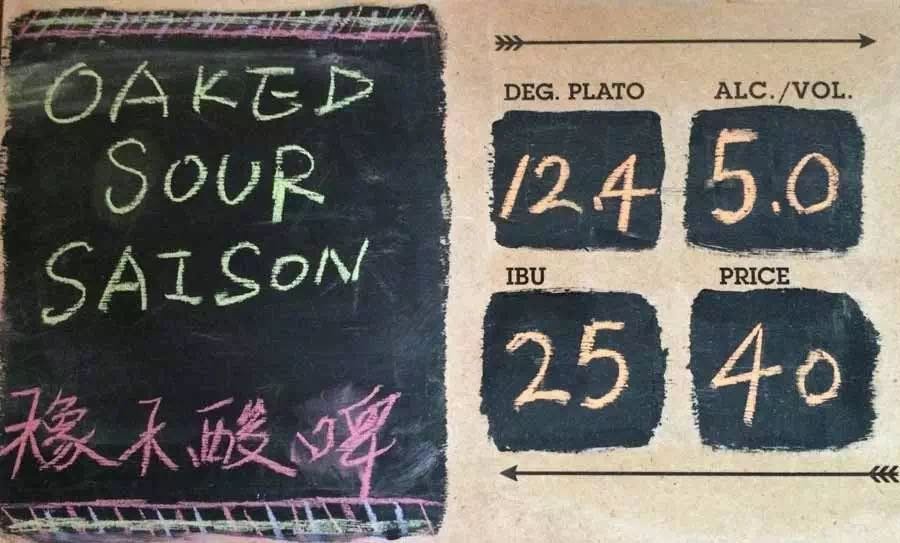 Arrow Factory has stocked two new beers: Goose IPA from Goose Island and their own Oaked Sour Saison (5 percent ABV), featuring subtle flavors thanks to the red wine-infused oak chips used to brew.
This weekend, Great Leap will release Honey Ma White, the lightest of the Honey Ma series. This edition is a Belgian-style witbier with 4.8 percent ABV and brewed using dried Buddha's hand fruit, Sichuan peppercorns, and local honey sourced from nearby the Great Wall. It will be available at GLB #12 this weekend and at all locations on Tuesday.
This Sunday (May 22), Jing-A cooperates with Crossfit Slash at Shimao Department Mall for a Raise the Bar event from 4pm to 6pm. RMB 100 entrance per person includes a Jing-A beer, a limited edition T-shirt and a team workout. Teams should come in threes and can register here. 
For those who happen to be in Shanghai next week, Jing-A takeover The Hop Project during Shanghai Beer Week on May 26 throughout several bars and restaurants on Yongkang Lu, with a total of eight beers on tap. The featured beers include Flying Fist IPA, Koji Red Ale, Airpocalypse Double IPA, and YKL (a summer session ale brewed exclusively for the event).
And finally, Slutty Mermaid Triple IPA is back on tap at Slow Boat. At 9.2 percent ABV, this version is stronger and hoppier than its previous rendition thanks to twice dry-hopping. 
More stories by this author here.
Email: [email protected]
Twitter: @flyingfigure
Instagram: @flyingfigure
Photos: Drunk Begining, Arrow Factory, El Nido, Goose Island, Great Leap Brewing, Jing-A, Slow Boat, Rolling Rolling, Tracy Wang, Chenchen ZH (Flickr)

Visit the original source and full text: the Beijinger Blog