After finishing second in 2014, Slow Boat Brewery came on strong to overcome two-time champion Home Plate BBQ to win the Beijinger 2015 Burger Cup with The Fryburger. With the grill warming up for the 2016 Burger Cup's voting starting on May 30, we spoke with Slow Boat Co-Founder Chandler Jurinka about his burger.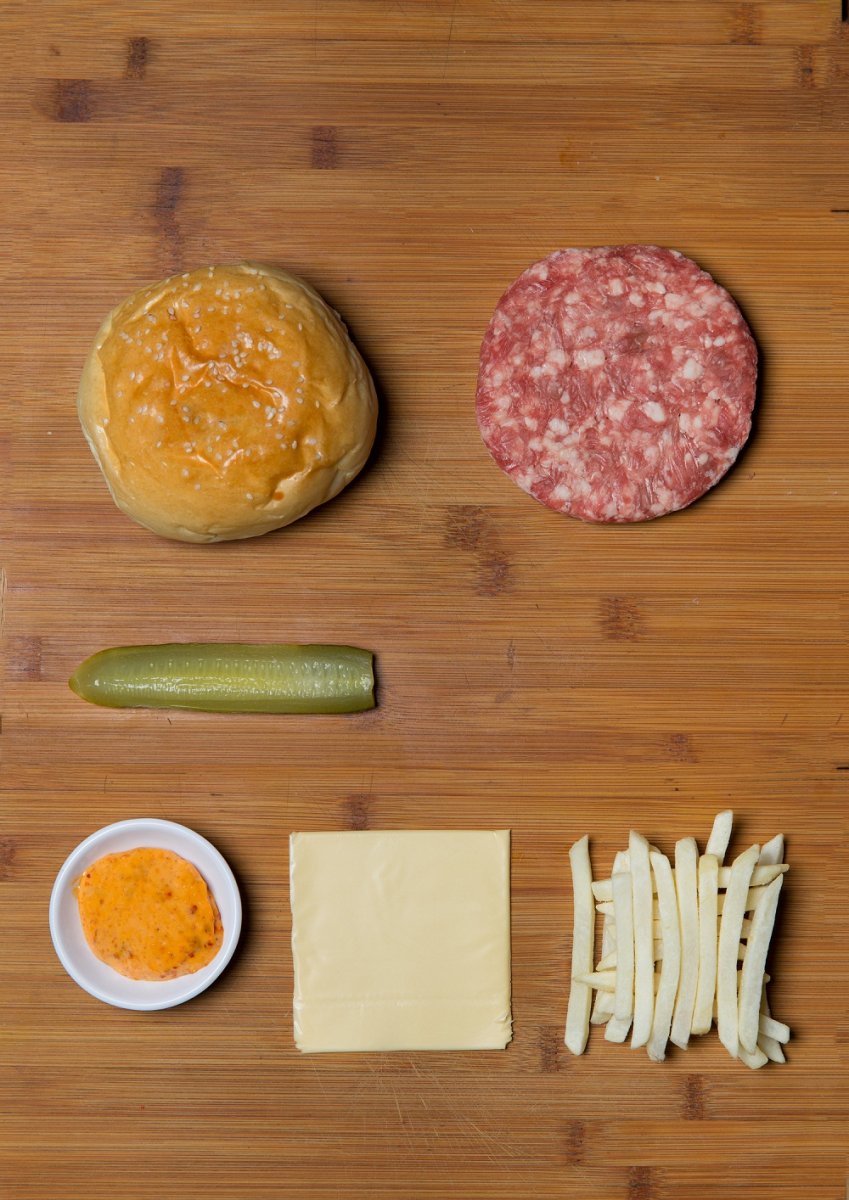 The Beijinger (TBJ): Congrats on winning the Beijinger 2015 Burger Cup. Could you tell us about your champion burger, The Fryburger?
Chandler Jurinka (CJ): We are very proud of the award. It all starts out with a sesame seed hamburger bun made fresh and delivered daily. The buns are light, not overly sweet and lightly grilled. The "Ayi-ioli" sauce is a nutty and fragrant East-meets-West family recipe and the kungfu behind the Fryburger's spicy kick. At the heart of the burger is an all-beef patty with a Jenga of beer-battered fries stacked on top and blanketed with cheese. There's not another burger like it in Beijing.
TBJ: Where does the inspiration come from?
CJ: Simple, no veggies, and something we would be proud to recommend. Honestly it was no more complex than piling a bunch of the things we love onto one burger. We wanted it simple with bold flavors. 
TBJ: What drink do you think matches best with the Fryburger?
CJ: We have 19 beers on tap to choose from. For me, the Captain's Pale Ale or Monkey's Fist IPA pairs perfectly with The Fryburger but for those looking for a bit more, The Monkey's Fist Imperial IPA (9.5 percent) works magic. 
TBJ: Tell me more about the other burgers on the menu.
CJ: We have four different burgers on our menu: The Classic Burger, a no nonsense Cheeseburger with mayo or IPA mustard; The Anxiety Burger, a bleu cheese burger with blue cheese and red onion; The Dongsi Dofu Burger (vegetarian), a slab of tofu topped with cole slaw and spicy sriracha-honey aioli sauce; and of course, The Fryburger mentioned above. We also have a great beer-boiled Bratwurst served with sauerkraut and mustard. 
TBJ: What's your favorite burger?
CJ: The best burger I've ever had was at Au Cheval in Chicago. It's a straight-up cheeseburger without all the pomp and circumstance. It's not stacked high with exotic ingredients or piles of extraneous vegetables -- just how I like it. When I'm at Slow Boat I'm all over The Fryburger. The Dongsi Dofu burger is another favorite of mine.
More stories by this author here.
Email: [email protected]
Twitter: @flyingfigure
Instagram: @flyingfigure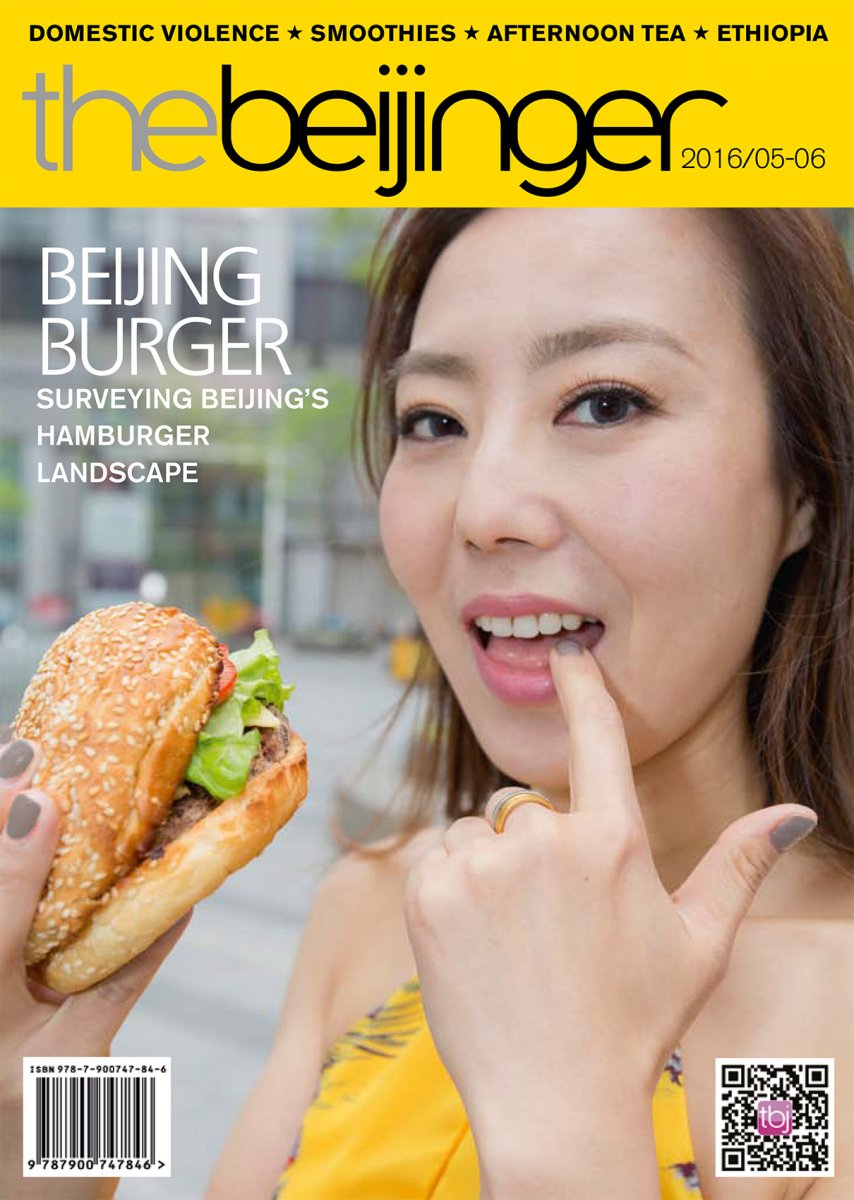 Photo: Joey Guo

Visit the original source and full text: the Beijinger Blog