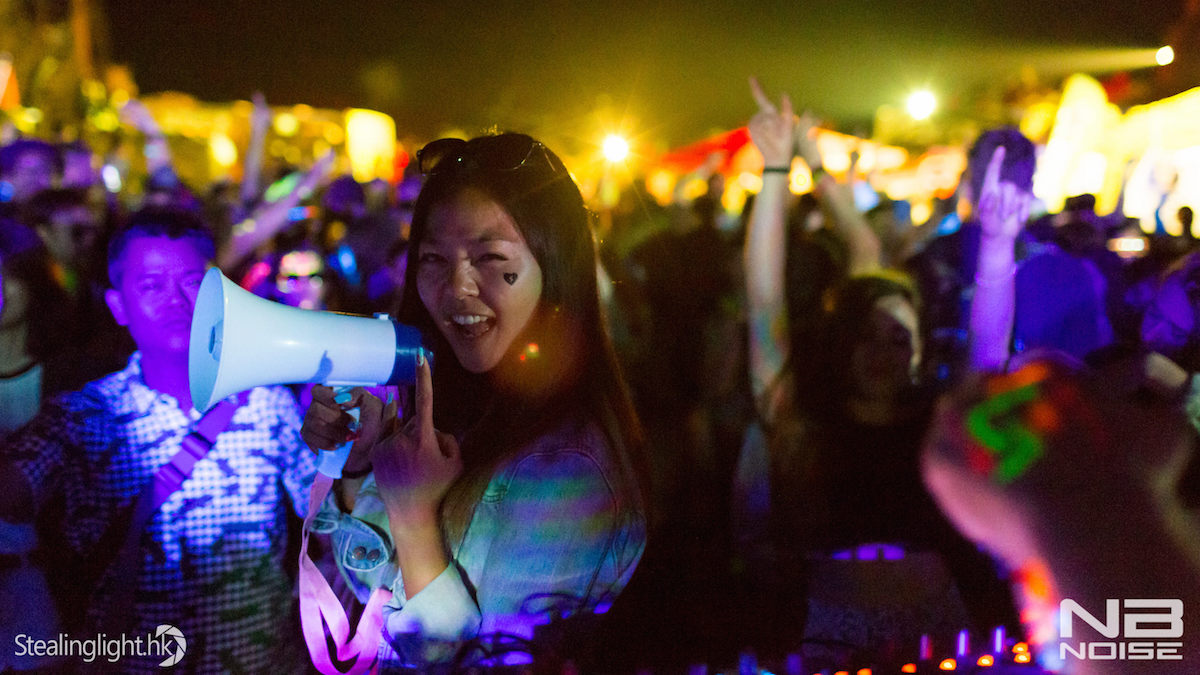 Yeah, you guessed it, dates and some of the line-up for the Great Wall Party 2016 have been announced! So if you had a good time at Strawberry Festival, or are planning on attending INTRO, read on for more Beijing music festival news.
After its huge success in 2015, with almost 1,000 revelers dancing the night away, the Great Party team and NB Noise have joined forces once again for another unforgettable night. The location is the same as last year (the isolated outdoor movie set by the Great Wall, in the sandy outskirts of Hebei), and the date is June 9. This is a Thursday, but fear not, as it is also a public holiday. Woop!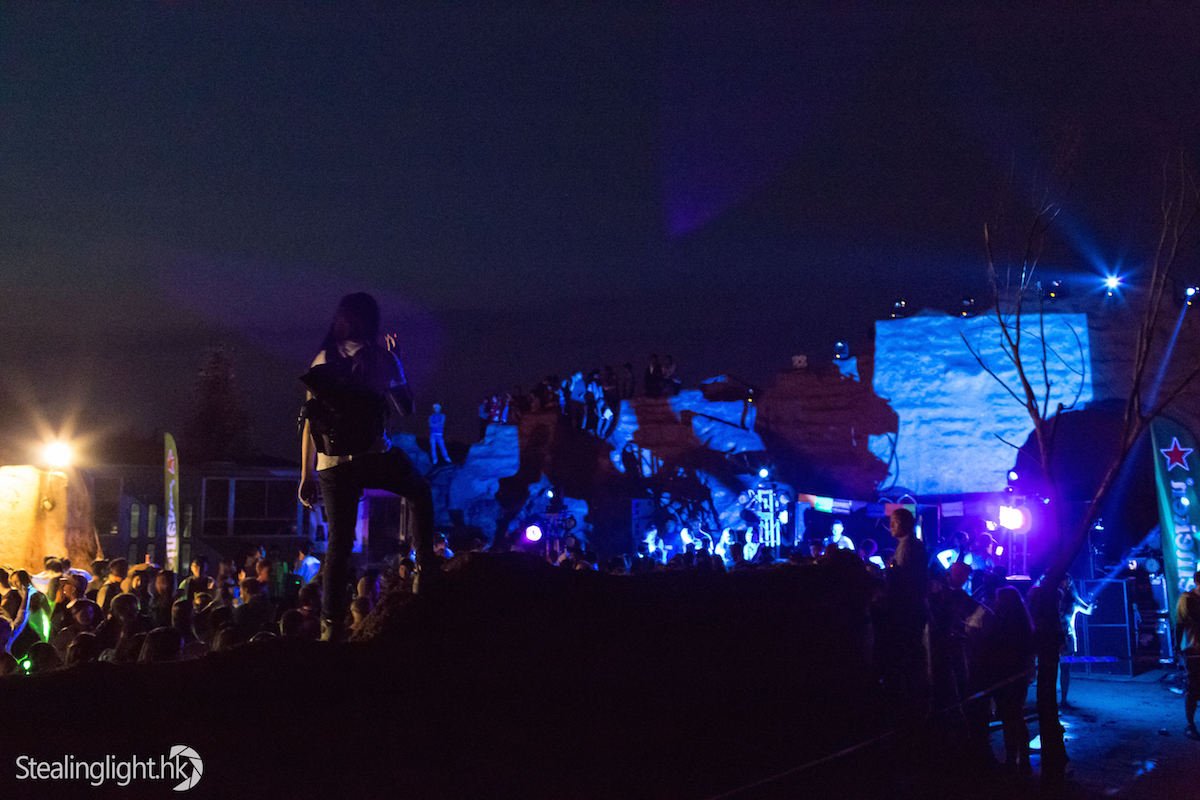 This year, the main stage will be blasting jams from 4pm to 5am and will feature the following confirmed acts: Yang Bing, Blue, Juliana Lima, Pancake Lee, Mike Hotten, Hielektromen, Kaize, El-mar, Danny Flora, Suki, Chozie, and Lone Light. There will also be a bass stage and a welcome stage, for which acts have yet to be confirmed.
You can camp, but you must bring your own equipment and tents. 
As for getting there, buses leave at both 1pm and 4pm from Chaoyang Park south gate and Wudaokou (from Huaqing Jiayuan east gate). The return buses will be staggered according to demand, the organizers foresee buses leaving regularly from about midnight. The final buses will depart at 5.30am.
Tickets are available at Kokomo and Rec Room, Cheers (Gulou and Sanlitun outlets), Crepanini, Lavita (on the BLCU campus), the Bridge Cafe, and 4corners. Tickets will also be sold online with details TBA. For more information, get in touch with the organizers by emailing [email protected].
More stories by this author here.
Email: [email protected]
Instagram: s.xuagram
Photos courtesy of the organizers

Visit the original source and full text: the Beijinger Blog