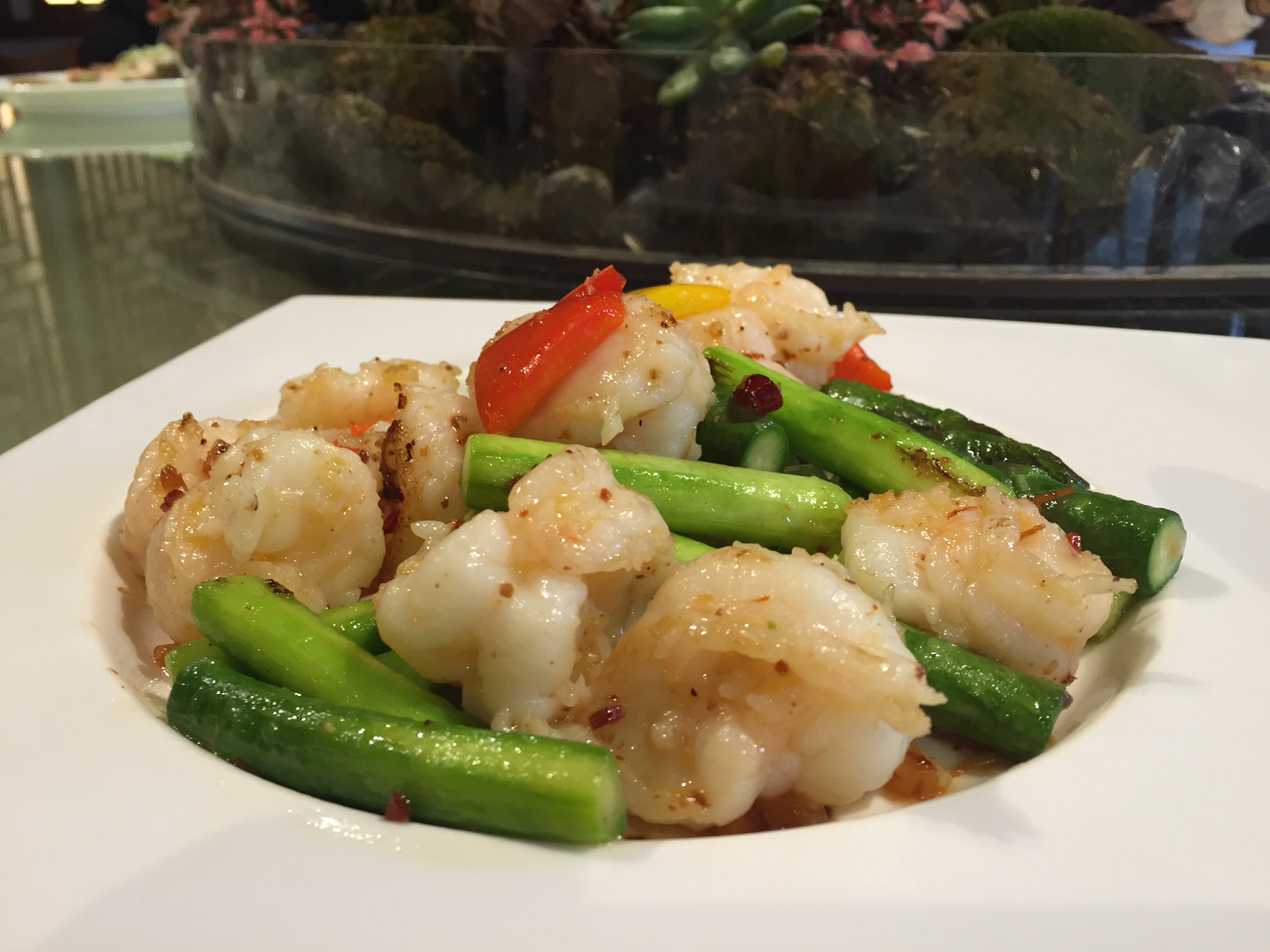 With visitor season in full swing, it's always good to keep your restaurant options open and fresh. For example, the Aman Summer Palace may not be affordable for staying for every budget, but that doesn't mean you can't go and soak up the atmosphere for a lunch or dinner and combine it with a visit to the Palace. In fact, Aman's Chinese menu has been recently revamped, leaning towards a southern Chinese cooking style that should prove palatable with all visitors.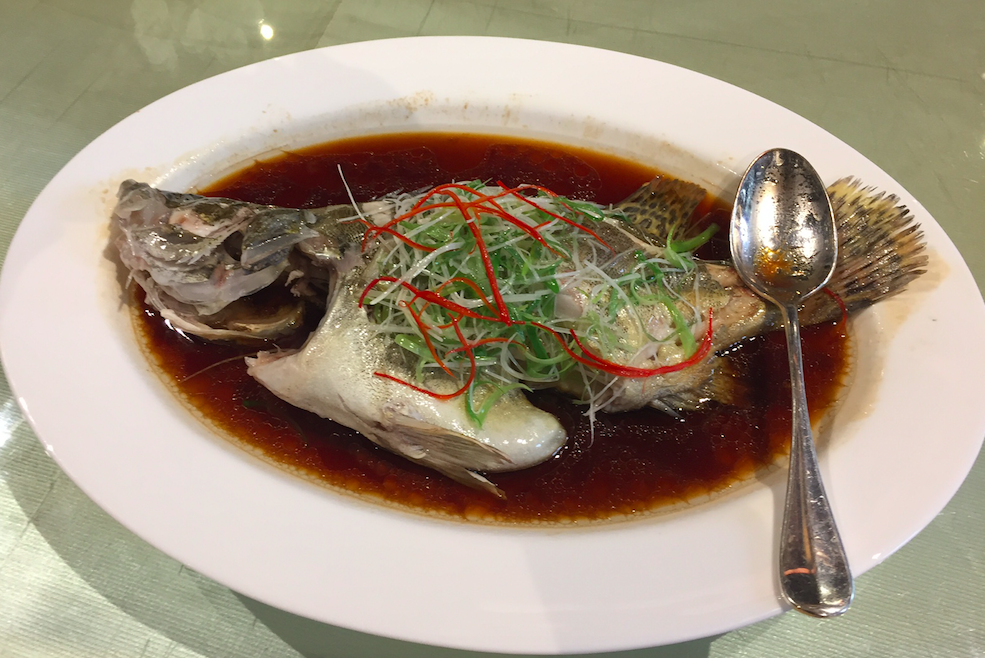 Our favorite was the Mandarin fish, a lightly steamed fish that is both healthy and full of flavor (price dependent on market price). If you're on a fresh seafood kick, then the sauteed prawns with asparagus and XO sauce (RMB 298) is a great option, the XO sauce made in-house and from scratch by the chef.
In other foodie news, if you've also dreamed of running your own kitchen, then you'll want to throw your hat into the ring for Hatchery's Hatch Your Own Restaurant competition, which runs until midnight this Sunday (May 15). 
All you've got to do is send your submission to Andrew at [email protected] and include your full name and idea pitch, or, head to Hatchery and talk to a team member about it – speaking face-to-face never hurts. All submissions must be restaurant or F&B related, and the more information provided the better. Three entries will be chosen to win a RMB 600 voucher at Hatchery, plus an initial in-person consultation with the Hatchery co-founders. Who knows, your concept might soon follow the likes of Mighty Mo's or Soul Bowls.
And finally, if you're looking for something dining-related to do in the coming days, why not check out Tomatito Meets Beijing at Mosto on May 19, a one-off take-over event from award-winning Shanghai tapas bar Tomatito. RMB 488 will get you an eight-course meal prepped by their main chef, Willy Trullas.
More stories by this author here.
Email: [email protected]
Instagram: s.xuagram
Photos: Hatchery, Margaux Schreurs

Visit the original source and full text: the Beijinger Blog