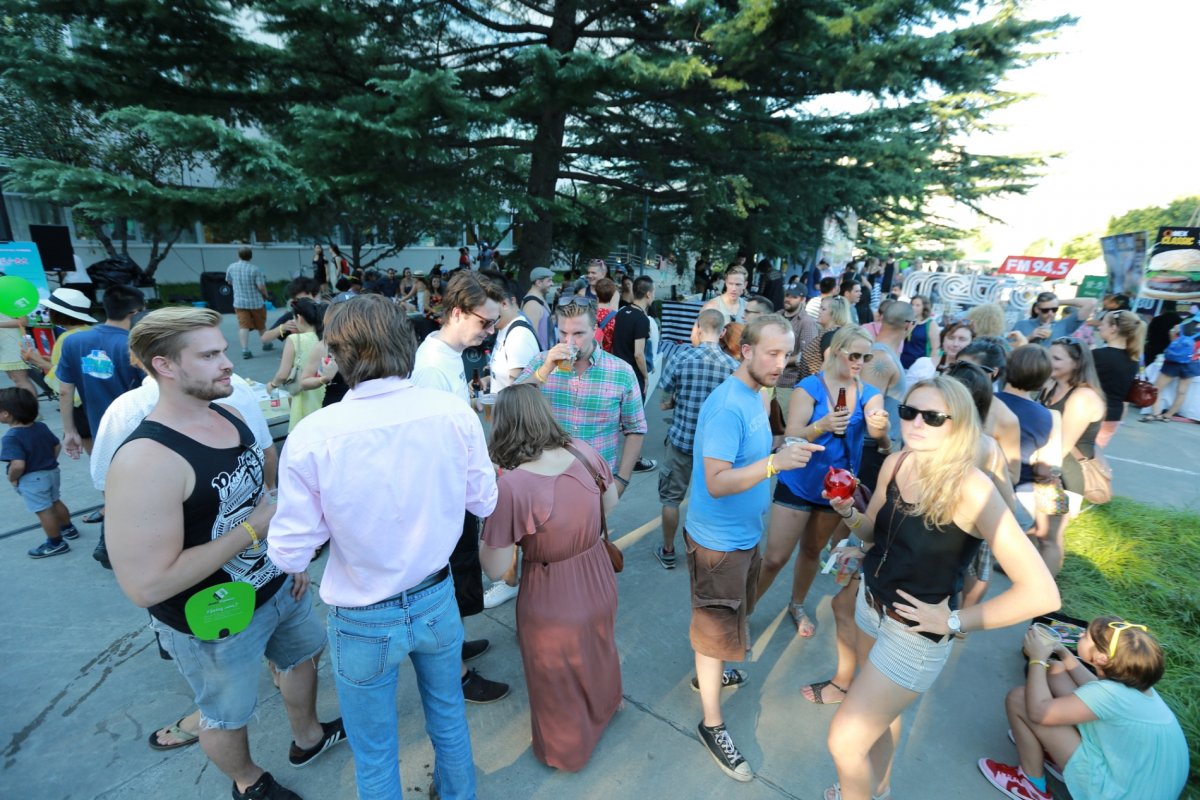 Beijing might not have given us the best weather for the May holiday, but today is looking really fine, so make sure you utilize your lunch break and get outside.
As for foodie happenings in our fair city: this May 5, for Cinco de Mayo, The Local will spoil us all with a serving of complimentary ceviche for every classic rocks margarita ordered between 5pm and midnight, as long as stocks last. There will also be fish tacos, chips, fresh guacamole, and of course, nachos, for ordering throughout the night.
In case you weren't paying attention over the May holiday — and we don't blame you, as it is one of the most happening occasions of the year — these are the new bits and bobs you might have missed: we went and found the city's top Mother's Day brunches for May 8 (don't be caught off-guard!), we took a look at five gongbaos that you have to try, and we went to check out Tube Station's new pizzas.
And furthermore, May is the month of our annual Burger Cup! Whether you're new to the city, a longtime voter in this beef patty showdown, or just had an awesome time at the 2015 Burger Cup Festival over in 798, this year promises to be even bigger and better. The festival itself will be held at Universal Creative Park, as it was last year, on May 28. Voting for these stacks of meaty goodness will begin on May 30. If you're looking for more information on this, click here.
As the weeks continue and summer rolls in, we will still be giving you more information about the winners of our 2016 Reader Restaurant Awards. For example, we've so far taken a closer look at Beijing's Best American Restaurants, Beijing's Best Café, and Beijing's Best Al Fresco Dining. Keep your eye on the blog for more, as we update it eight times a day!
More stories by this author here.
Email: [email protected]
Instagram: s.xuagram
Photo: Ken, The Local, Tube Station

Visit the original source and full text: the Beijinger Blog