Travel to Denmark without leaving Beijing on Thursday, at Moka Bros' pop up Danish food event. Danish Gastronome Ole Troelsø will be in the kitchen cooking up traditional Smørrebrød, paired with beers from renowned craft brewery Mikkeller.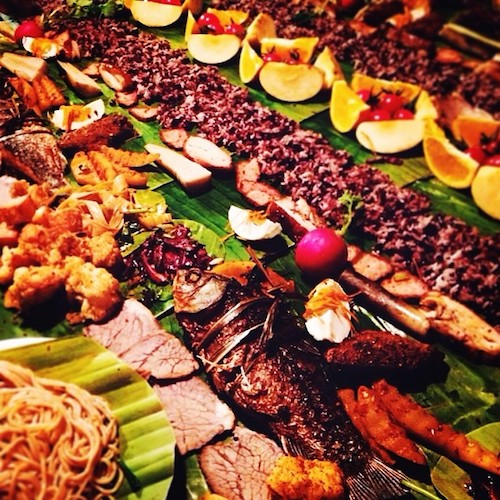 Alternatively, for those looking for something unique to do this weekend, on Saturday (May 24) Sue Zhou of Hani Gejiu restaurant will host a Long Table Festival Dinner in the very atmospheric setting of Ditan Park's Fangze Tan altar. Enjoy the best of Hani Gejiu's delicious Yunnan dishes and drinks, alongside traditional musical performances. Tickets should be purchased prior to the event (see event listing for details).
Finally, in case you missed it, the Italian restaurant in the Kempinski Hotel has been through a re-branding and re-emerged as Via Roma (formerly Trattoria La Gondola). We popped in for a visit earlier this week and will definitely be back to work our way through the 100 strong list of wines by the glass.
Twitter: @gongbaobeijing
Instagram: @gongbaobeijing
Weibo: @宫保北京
Photos: mokabros (Instagram), suezhoudoesfood (Instagram), Cat Nelson

Visit the original source and full text: the Beijinger Blog