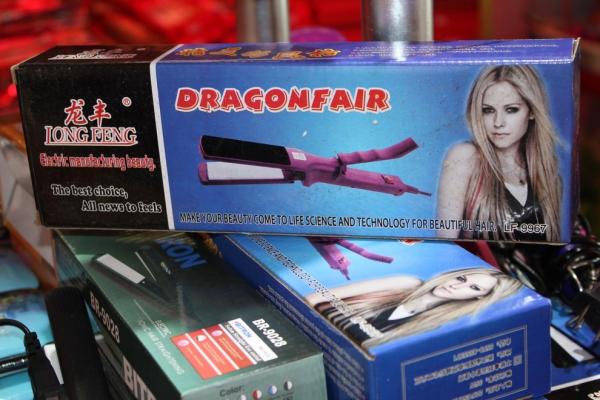 If you haven't seen this China "shopping list" on BuzzFeed yet, check it out for a laugh today. We personally think they've missed some gems (to see what we mean, look at this wishlist), but to be fair, these pictures were taken in a market in Shangdong Province, not in Beijing. Do you have better photos from the likes of Xidan, the Zoo Market, or Tianyi? We encourage you to share them in the Comments below.
Did you catch this style and shopping news?
China World Mall launched their membership service center with a spring shopping festival that ended yesterday. Members can receive fashion news, new product previews, one-to-one consultancy service, reward points, brand discounts, parking discounts and salon activities through the membership plan. Find their service center in the basement level of Zone 3.
Photo: BuzzFeed

Visit the original source and full text: the Beijinger Blog