See those oblong vinyls up in that map there? That's the Galaxy Soho, where we're hosting our 11th Annual Reader Bar and Club Awards. If you haven't bought your ticket yet for all-you-can-eat-and-drink Brazil themed fun this Sunday from 4-8pm, you should do that now, here. Otherwise, here's a map and directions for how to get there.
Also, don't forget that we'll be giving away two brand-spanking new 32G 129 Swarovski zirconia-encrusted Sugar smartphones at the event!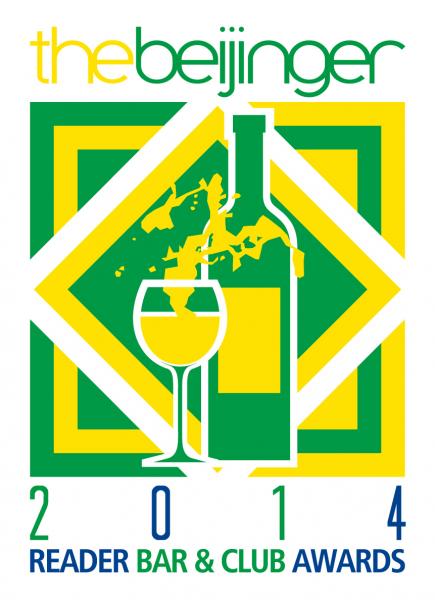 See you all Sunday!
Want to know who some of the winners are? Check out our 2014 Reader Bar & Club Awards blog posts.
Photo: huftonandcrow.com

Visit the original source and full text: the Beijinger Blog