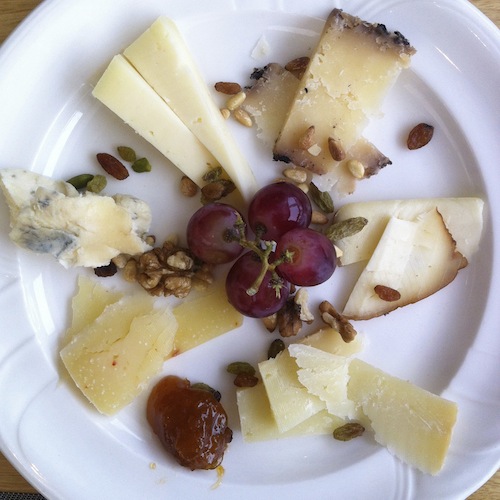 The Kempinski is onto something: everyone loves a trolley. It's a fact they've embraced without reservations in the reinvention of their Italian restaurant (formerly Trattoria La Gondola) into Via Roma. Wine? It's on a trolley? Champagne and prosecco? Trolley. Selection of after-dinner cheeses? Trolley. Grappa? Trolley, of course. We heard that if you order the squid ink tagliatelle, then a giant wheel of Parmesan comes out on – surprise, surprise – a trolley.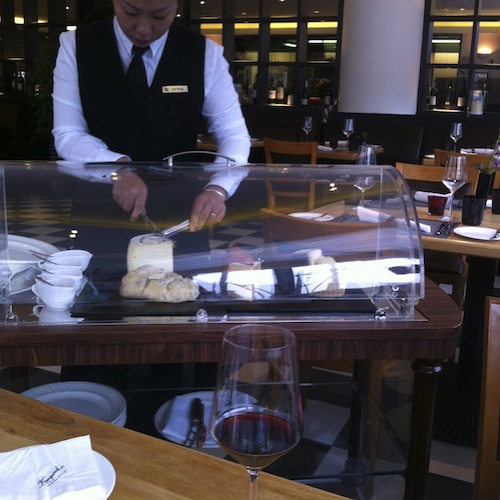 It's a conceit that seems to be working. We stopped by on a Tuesday afternoon to quite the lunch crowd for a new opening – and in a hotel, no less. The menu covers the classics with risottos, pastas, pizzas and mains represented fairly by meats and seafood. A la carte prices range from RMB 100-300 (plus the standard hotel 15% service) and a five-course degustation menu can be had for RMB 598. Most notable is their insane wine list that offers 100 different wines – all available by the glass.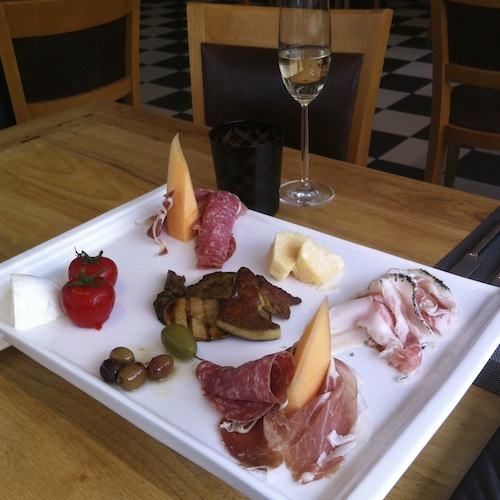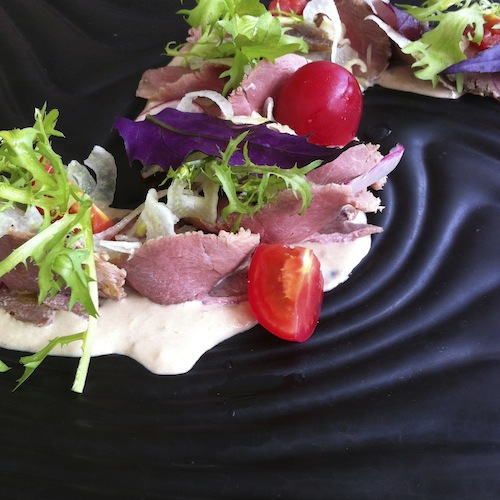 It's a pleasant surprise when everything on the table satisfies, and happily, this was one of them. An outstanding veal ravioli made me question why I don't just keep jars of sage butter in the fridge; the gnocchi was light, airy and served with two sauces which is how all things should be presented – one plate, two variations. And, if we're being real, why the hell not throw foie gras on a pizza?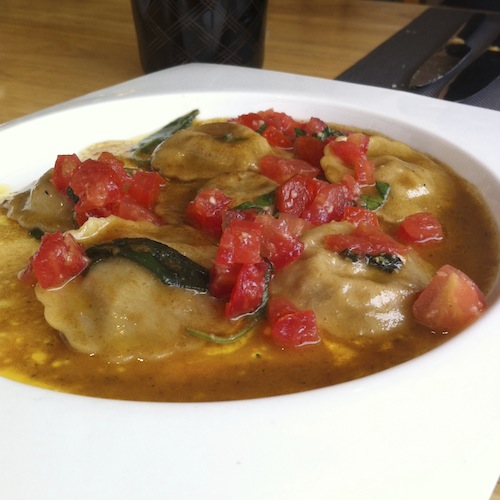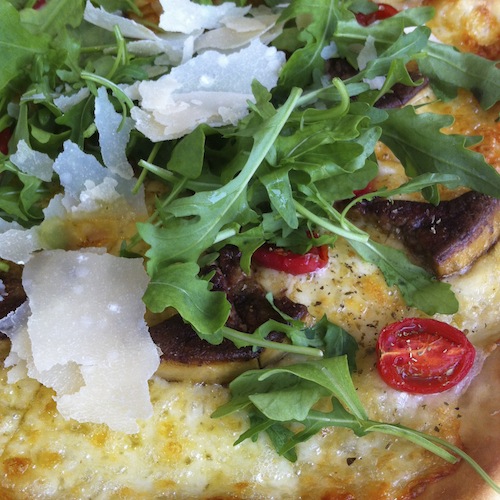 Dessert had a bit of a misstep in the fantasia al cioccolato bianco where the olive oil panna cotta and lime foam didn't quite come together in the way that I expect the kitchen had hoped. The Turin-style cremino cake proved a good alternative, though – not too terribly sweet, but rich, decadent and topped with a bit of gold leaf.
Photos: Cat Nelson
More stories by this author here.
Email: [email protected]
Twitter: @haimei_baole
Instagram: @haimei_baole
Weibo: @cat_nelson

Visit the original source and full text: the Beijinger Blog