Quick visit to see uncle Phil at RTHK Radio 3 yesterday before I head off to Israel on the InvestHK Roadshow today…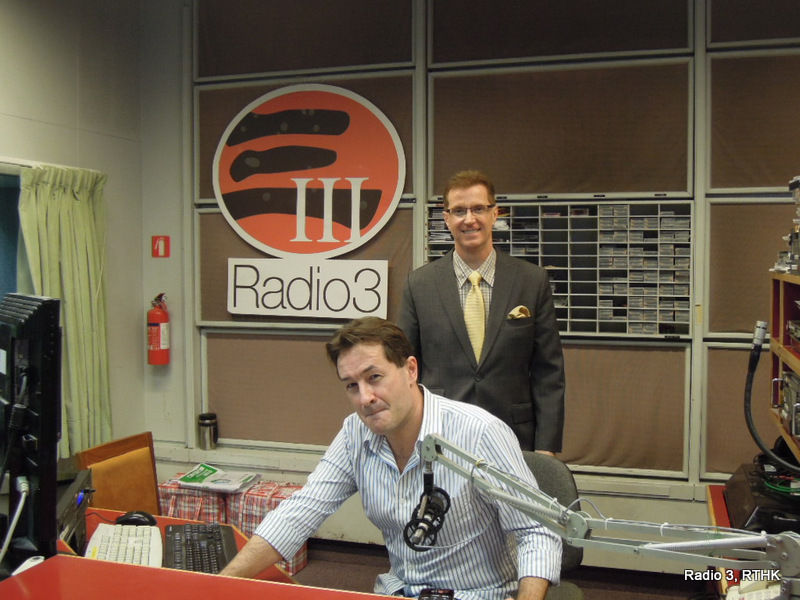 Quick pit stop with Phil yesterday morning and covered quite a bit of ground on ordinary residence, dependant visas and living in China yet working in Hong Kong.
You can listen to our complete discussion here.
Phil's can be found interviewing HK's greatest and famous every day here on his Morning Brew Facebook page which I recommend you check out and Like.
More Stuff You Might Find Useful or Interesting
Relocating to Hong Kong for work or business – Immigration Policy
Is the Hong Kong Immigration Department website actually fit for purpose?
The anatomy of a Capital Investment Entrant Scheme pathway to a HKSAR passport for a Chinese national resident on the mainland
Do mainlanders enjoy the same kind of immigration experience as other foreign nationals do in Hong Kong?
10 Must Have resources for a Hong Kong investment visa application

Visit the original source and full text: Hong Kong Visa Geeza