Hold on to your butts: Forbes recently reported that famous shapewear product Spanx may be on its way to China thanks to a cooperation between U.S. based e-commerce company ShopRunner and Alibaba (the company that runs online marketplaces like Tmall and Taobao), and we all know what that means. (Oh wow?!)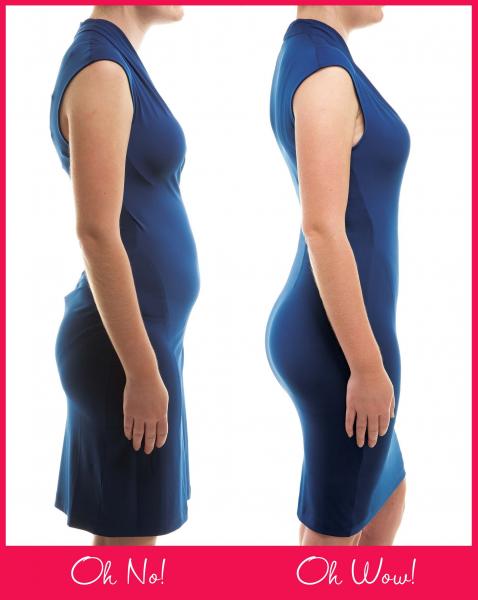 But let's face it, it's not all about Lycra hosiery for men and women. This partnership could make it easier for many of our favorite US brands to be accessible in China. ShopRunner is hoping to give "Chinese consumers easy access to American goods, while allowing U.S. companies to avoid the scrum and complications of listing on Alibaba's traditional e-commerce platforms."
Great, does this mean I won't have to stuff my suitcase with 20 bottles of shampoo, deodorant and Little Debbie snacks every time I travel home and back? Sure hope so. Read more about how it will be set to work here.
Photo: Spanx.co.uk

Visit the original source and full text: the Beijinger Blog