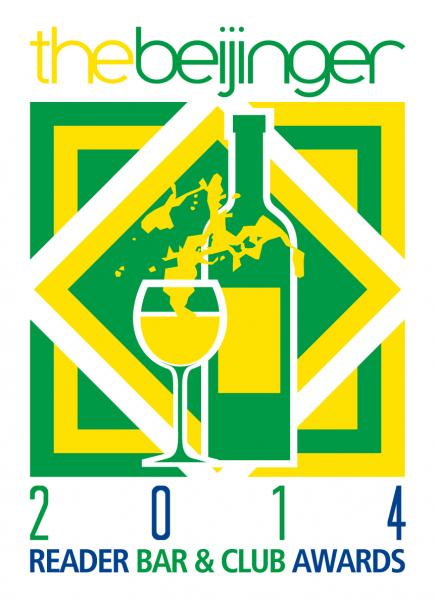 The votes have been counted and it is almost time for the 2014 Reader Bar & Club Awards themselves. Before the party of the year next Sunday (May 18) we wanted to let you know some of this year's winners. Here's the Best Festival and your choice for the Chaoyang Coachella.
Best
Strawberry Music Festival

Outstanding
Great Wall Music Festival
JUE Festival

Strawberry Music Festival 2013 took place over the weekend of April 29-May 1 back in 2013 at Tongzhou Canal Park. International stars Travis, Lenka and Deerhoof headlined the live extravaganza, which also featured a host of homegrown Chinese talent. It narrowly got the nod in our voting ahead of the inaugural Great Wall Music Festival and JUE Festival. Seemingly our voters' penchant for sodden, Scottish singalong specialists Travis put Strawberry Fest over the top.
Travis were the main attraction last year
Give them a slap on the back next time around. This year's Great Wall Music Festival takes place on June 1.
Don't miss this year's the Beijinger Reader Bar & Club Awards party at Galaxy Soho on Sunday May 18 where we'll be crowning the good and great of the city's nightlife scene.

Visit the original source and full text: the Beijinger Blog