Sometimes I get the strangest emails…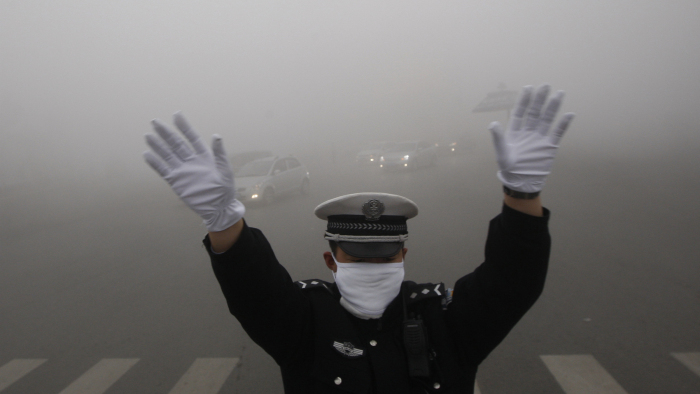 Work is drying up here in the United States. I'm a born US Citizen. I'm Native American. I have my BA Degree in Criminal Justice and almost done with my Masters. Yet I can't get work here in the United States. How do I find work in China? How would I get citizenship? We're already sending all of our jobs over seas to China. Why not figure out how to get a job there and Citizenship. I've already traveled to China during my time in the Navy. I've been to Hong Kong twice and to Beijing. I understand the Chinese government hates ours would that blow my chances of getting citizenship? My degree is in Criminal Justice. Would I be permitted to become a cop in China? Or a degree that has something to do with Criminal Justice? Like a prison guard, jail, court room cop, something?
More Stuff You Might Find Equally Ridiculous
Please help me help you by asking Hong Kong immigration questions I can actually answer!
True story of a deluded foreign national trying to sue his way to a Hong Kong employment visa
STOP PRESS..! Hitler's Hong Kong passport application has just been rejected
The Hong Kong Visa Handbook – now available in good book stores everywhere!
Why internet forums are a cr@p source of Hong Kong visa & immigration advice

Visit the original source and full text: Hong Kong Visa Geeza