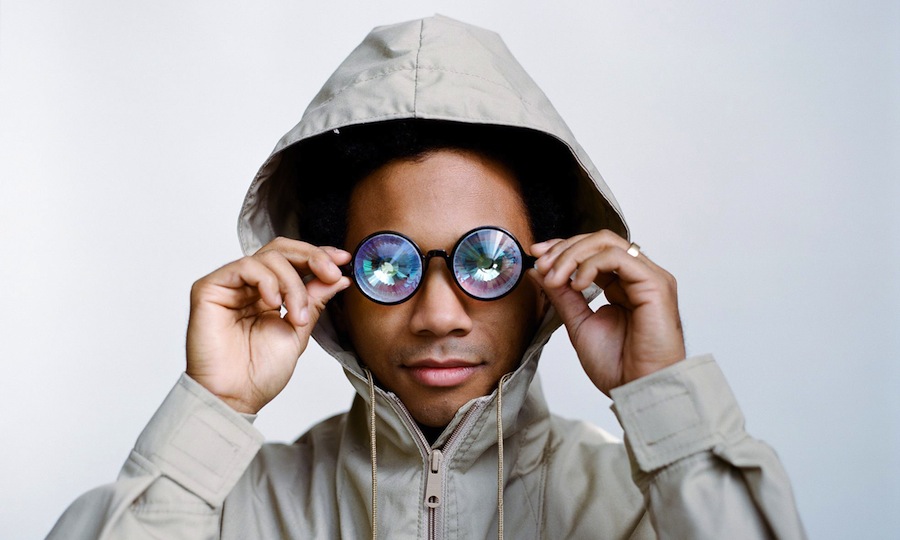 In what has been the most unpublicized musical event in recent memory, we have Toro Y Moi playing at Yugong Yishan this Friday (Jan 15). Even on the artist's webpage, they have the show listed at a venue called "Beijing" in Hangzhou. It wasn't until very recent that Yugong Yishan updated their webpage to include this gig, but we can now finally confirm that this is happening and that it is a definite must for anyone interested in the chillwave stylings of this popular performer.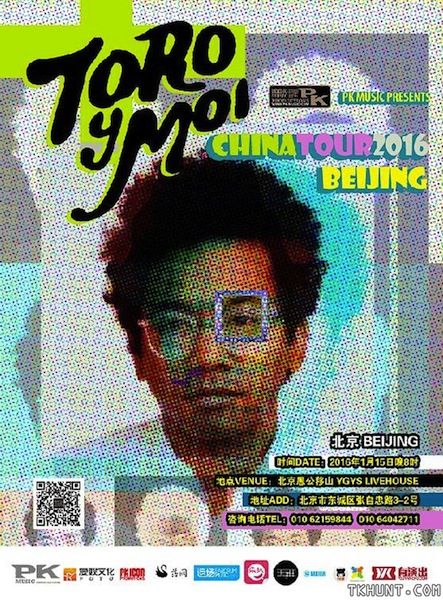 Upon Toro Y Moi's inception in 2009, Chazwick Bundick's project was quickly placed within the now relatively displaced chillwave genre due to the spaced out, lush soundscapes used in his songs and also his relationship with Ernest Green of Washed Out, another figurehead of the genre. He has since released four albums to much acclaim. 
For Toro Y Moi's first visit to Beijing, they will be touring on their latest release "What For?", which draws inspiration from artists such as Big Star, Talking Heads, and Todd Rundgren to give you some idea of how his sound has matured as of late. You are guaranteed a performance full of smooth, funky tracks to lull you into a silken dreamscape straight out of an early 90s Sade video. 
Tickets are available through Yugong Yishan and are going for RMB 200, or RMB 160 (advance).  Go to our events listing here for more info. Let's just hope enough people know about this gig to make his first trip to the capital worth it.

Visit the original source and full text: the Beijinger Blog