Yixing "Owen" Zheng killed the engine, climbed out from behind the wheel, then went to the back to fire up the rice cooker. The Sichuan-born, then burgeoning restaurateur was having speedy success in 2014 with his first venture: a food truck chain called Bamboo Wheels, which served Chinese fare to students at the University of Southern California (USC) in Los Angeles, where he studied.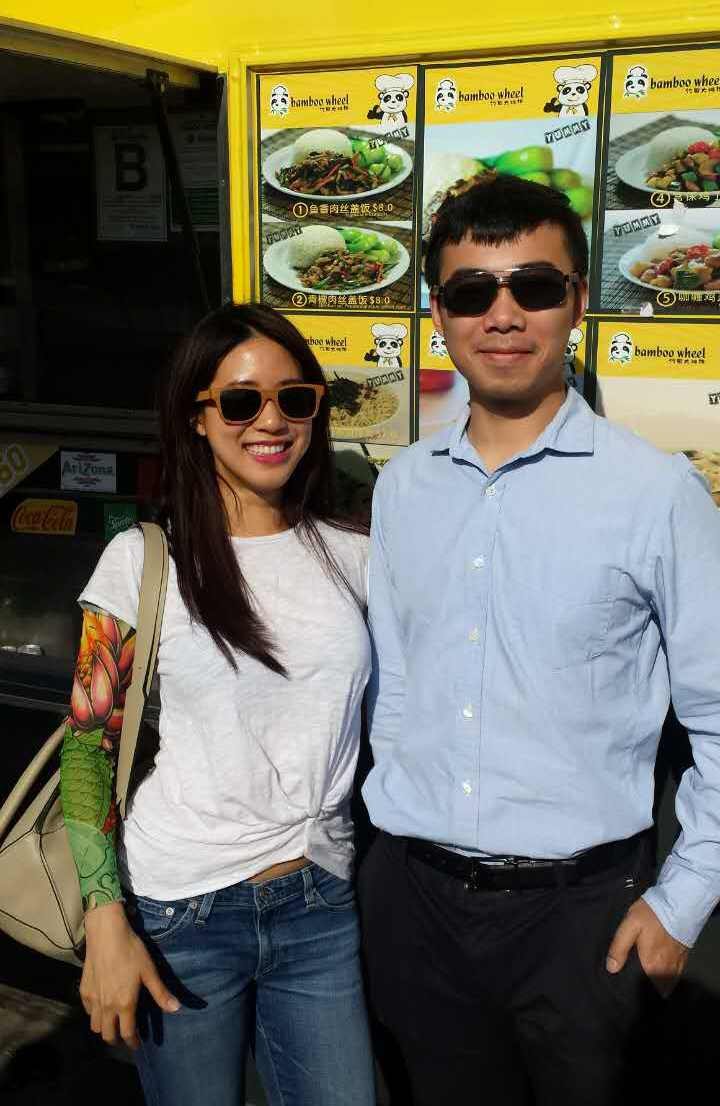 Zhang now hopes to have an even bigger breakthrough in Beijing with his recently opened Particles Kitchen. The Nali Patio eatery is the inverse of Bamboo wheels in many ways – this time he's bringing a taste of sunny California to China, thanks to the restaurant's casual, organically healthy eats. Below, he tells us more about the winding road that brought him all the way from LA to Sanlitun's dynamic dining scene.
 
How did you get involved in the F&B industry?
I'm from Chengdu, Sichuan Province. It is a city famous for its deep food culture and spicy food. I guess I have always been inspired by its culture, and always instereted in its food. Later on I studied abroad in the States. I spent six years in Los Angeles, California. In the fifth year – I was a full-time analyst with Pricewaterhouse Cooper Advisory then – I decided to open my own food truck chain serving Chinese food to students in my university. The business was successful for two reasons. First: it was one of the first authentic Chinese food truck in California, so the concept itself attracted significant attention. Second: our old university food court, which had some kind of Chinese food before, was torn down and won't open again until 2017. In other words, I had no competition. The food truck business was very different from opening real restaurants, but I collected some really useful experiences, which contributed to my current business.
What inspired you to open Bamboo Wheels specifically? Why not just open a more conventional restaurant? 
I enjoyed hunting around for good food truck food. It's a big scene in LA. Also,  there was a movie called Chef, which also became my inspiration. Then, when the food court at USC started reconstruction, I saw it as a business opportunity and decided to do it.
Why did you decide to come back to China and open a restaurant? 
I think I love the lifestyle in China more than in the US. Also, I saw more opportunities in China too, because of all the pollution and food safety problems. So I think it's a good idea to promote healthy dining in China
What sets Particles Kitchen apart from the competition?
I think our restaurant's biggest advantage, especially for lunch, is its farm-to-table concept and our fast-casual dining experience. Through cooperation with local organic farms and some serious organic product vendors, we are able to bring fresh organic ingredients straight to your plates without any industrial processing. Our recipes are also built upon healthy diet plans, which were suggested by health professionals. But above all, our fast-casual restaurant style allows you to enjoy a healthy meal without paying too much and waiting for too long.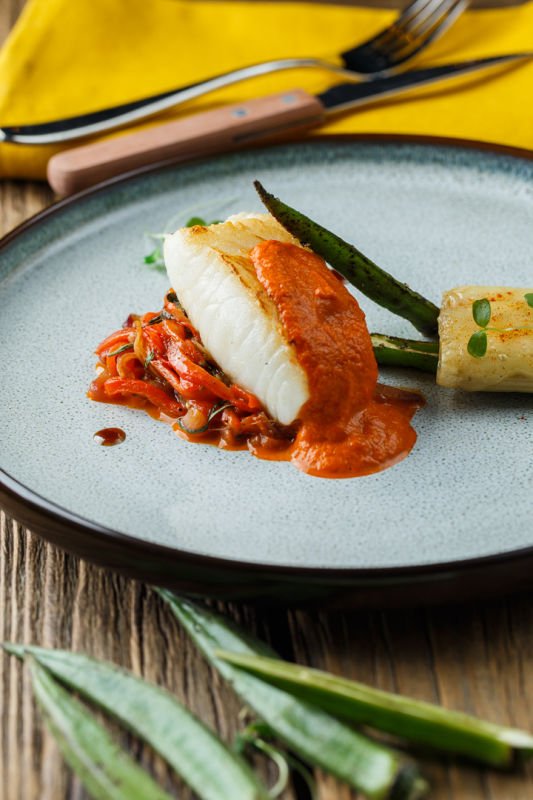 Tell us about a couple of your signature dishes. 
Our lunch menu is DIY style. You can create your own plate by choosing your favorite meats, salads, and sides. For lunch, I would recommend our steak, which is cooked with a sous-vide technique. We grill the steak before serving to make it's warm and fresh when we put it on your plate. The steak is dressed with a classic black pepper sauce, and can go with almost any of salads. We use high quality Australian beef. For RMB 48. You won't find a steak with better juiciness and texture. 
We also have seared scallops for RMB 58, grilled sous-vide salmon for RMB 128, signature short ribs with purple potato puree for RMB 168, and the chef's special roasted pork shoulder for RMB 138.
What inspired your restaurant's decor? 
The interior design was created by my partner Yimeng "Xii" Wang, who also spent six years in Los Angeles. In fact, both of my partners, Xii and Junyuan Guan, are my close college friends. A typical Californian restaurant is decorated simply, but with chic elements and a healthy brand image. We enjoyed dinning in restaurants like that, but had a hard time finding one in China. So we agreed that if we were opening a restaurant, it should carry a strong California flavor. Xii is an experienced architect, so she made our fantasy come true. As you can she, our decor is simple, but never looks dull.
Particles Kitchen 
Daily, 11am-10pm. 81 North Sanlitun Lu, D202 Nali Patio, Chaoyang District
朝阳区三里屯北路81号那里花园D202
Photos courtesy of Particles Kitchen

Visit the original source and full text: the Beijinger Blog