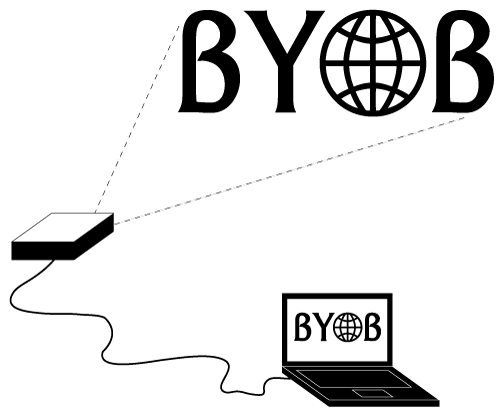 Be a part of this exciting project from artists, curators and overall bombastic duo Michelle Proksell and Solveig Suess. They are initiating the first BYOB (Bring Your Own Beamer) exhibition on June 28, at a currently undisclosed location in Dashilar.
If you are unfamiliar with the concept, BYOB was created as an outlet for video makers, or other creative freaks with access to a projector (video/film/overhead) to get together and exhibit space specific visual installations.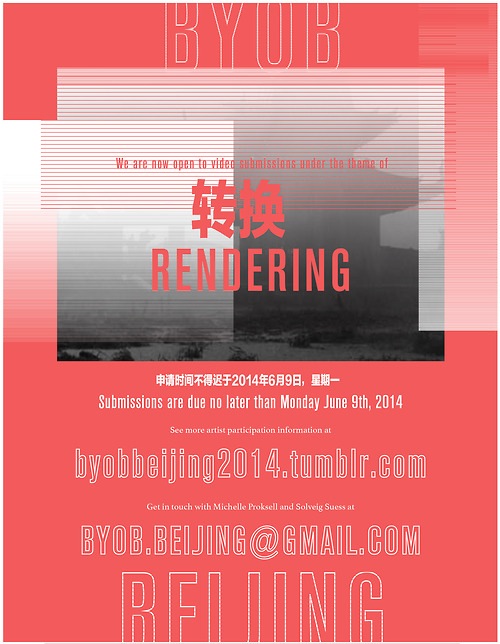 The theme for Beijing's inaugural event, is Rendering, which literally means transformation. Beijing's hutongs are in a perpetual state of evolution, demolition, and refurbishment. The goal of this neo-fluxus happening is to visually transform these shanty Beijing locations with images and imagination, rather than demolition and gentrified development.
Anyone can join in, just send your video and concept over to [email protected] by June 9, and get your hands on the necessary equipment, as projectors don't grow on trees. More info on BYOB Beijing here.
More community events this week:
Photos: BYOB, tokyoartbeat, roughversion

Visit the original source and full text: the Beijinger Blog