The Hong Kong Immigration Department are not especially receptive to what can appear to be family reunion via the back door…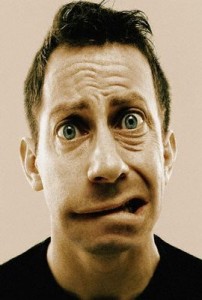 QUESTION
Hello,
My wife and I are on work visas in Hong Kong and are expecting a baby in the Autumn.
My wife would like to keep working, and wants to bring her mother over (she is from Central America) to look after the baby, possibly for up to a year.
Her mother would only be eligible for a 30-day visitor visa.
Could we employ her as a domestic helper?
Do we have any other options?
Thanks!
More Stuff You May Find Useful or Interesting
What kind of visa can we get so my FDH girlfriend (contract terminated) can stay with me in Hong Kong?
How can I convert my Foreign Domestic Helper visa into a dependant visa after marriage to a Hong Kong permanent resident?
Can children born in Hong Kong to Foreign Domestic Helpers get dependant visas?
Right of Abode in Hong Kong for Foreign Domestic Helpers – it was all so-inevitable really…
Is it ever possible to convert a Foreign Domestic Helper visa into a regular employment visa in Hong Kong?
| | |
| --- | --- |
| | |
| PODCAST ANSWER | |

Visit the original source and full text: Hong Kong Visa Geeza