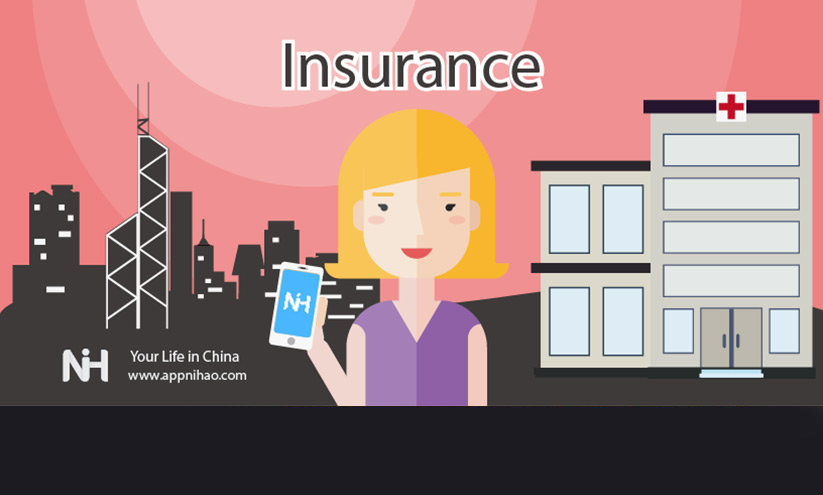 China is a fascinating place – you have amazing food, a rich culture and friendly people. But things can be less fun if you get sick. If you're not prepared, the language barrier and other factors like a very different healthcare system can add more stress to an already stressful situation.
So knowing who to call in an emergency, where to go for treatment and how to have yourself covered are a must before you start your China adventure – whether that's indulging in the cuisine, venturing to far flung corners of the country or setting up your new life here!
That said, figuring out which insurance to buy is also not always so straightforward. There are tons of options available – you may encounter over a hundred issuers who all promise to meet your needs. And especially if you are outside of the big cities, finding one that speaks English in terms you know and understand may also prove challenging. And how do you know that the price you're paying is reasonable?
That's why NiHao's newest feature is designed to take the hassle out of buying insurance, no matter where you live in China! Thanks to our strategic partnership with insurance experts Panoramic Insurance, you can now seek your insurance quote from directly within NiHao.
Just submit a few details and Panoramic will get in touch with you to confirm the kind of policy you're looking for. They will then do the legwork on your behalf before coming back to you with a quote.
Whether you are an expat or a tourist, NiHao's simple interface makes it quick and easy to find the right insurance plan for your needs!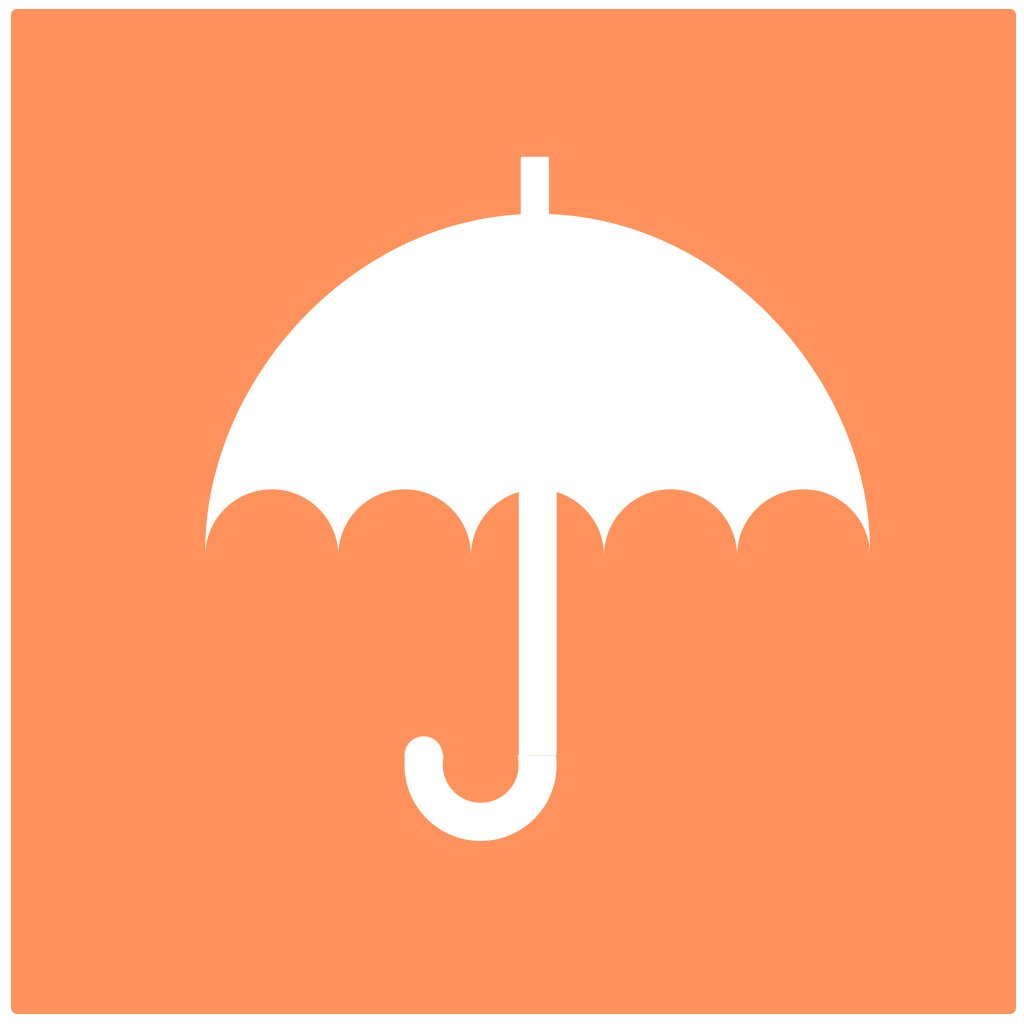 How to Use NiHao's Insurance Feature
Open up the app and go to Profile – here's where you'll find all of your information such as profile picture, followers, notifications, settings and services. Press the Insurance icon.
 
You'll be asked to fill out your Contact Information and Coverage Requirements.
 
Once you've pressed Submit, a consultant from Panoramic Insurance will contact you within 2 business days.

About Panoramic Insurance:
Panoramic Insurance Brokerage Beijing (PIBB) has been in the industry since 2006 and focuses on providing high-quality insurance packages to individuals, groups and corporations in Mainland China. They have strong relationships with some of the top medical facilities and doctors in Asia allowing them to provide on-the-ground support and case management, while their dedicated Claims Management Team works with insurers to ensure claims are dealt with quickly and efficiently. As a result of its deep industry knowledge, innovative insurance solutions and focus on customer service, Panoramic Insurance has established itself as one of the leading insurance brokerages in China.
Follow Panoramic Insurance on NiHao for information about insurance and medical facilities in China.
 
NiHao is a free app that connects expatriates and travellers in China to services and information in their city – it aims to make life easier for expats and travellers in China.
On NiHao, users can find information on everything from restaurants, bars and nightlife to events, culture and shopping. Users are also be able to directly connect with local services such as cleaners, language schools and medical centers, all with the ability to pay seamlessly from within the app. 
In addition, NiHao acts as a central portal for news and social communication, while offering a number of other features such as instant translation, mobile phone top-up, forums, guides and more. Through the English-only app, the Hangzhou-based company aims to provide a platform where every user can meet, interact with and help others in the community. A platform for expats, by expats.
This post is sponsored by the Nihao App - A place to meet, find, share and follow.  
Free download at appnihao.com, or scan the QR code below. Email [email protected] for more information.
Images by NiHao App

Visit the original source and full text: the Beijinger Blog