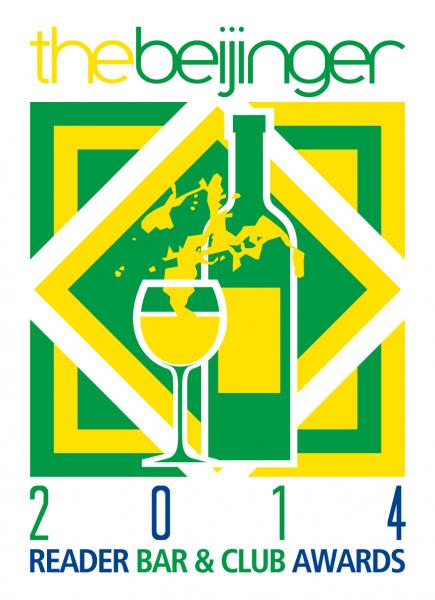 Have you placed your vote in the 11th Annual Reader Bar & Club Awards yet? It's not too late – you have until May 7 to choose which Beijing bars and clubs deserve to win this year's competition. Keep an eye on the blog to see who's on the ballot. Ready to vote? Head here.
Flamme is in the running for Best Happy Hour, and recently, they just welcomed a new bar manager from Australia, Isaac, so I headed over to the Sanlitun branch to see what he was all about. He is due to introduce what can only be akin to that DIY / salad bar philosophy that took off in the US in the seventies: a medicinal-themed cocktail-making kit for RMB 70.
Don't worry, though, you won't be expected to do much else than pour pre-prepared liquids and, as Isaac hopes, channel a little imagination. It's also helpful to have the ability to judge amounts – and let's just say, chemistry class wasn't my forte.
If you're like me, then I suggest going all in or risk a not-so-balanced drink. Pour in the rum, the pineapple juice and liquor, and top it off with bitters-infused soda water. Finally, break apart the pills over the ice for a surprise.
Isaac errs on sweet concoctions, so be wary if you're looking for a drink that tastes more complex. However, fun experimentation could be just the thing that would put Flamme in the running if we had a category in the Reader Bar and Club Awards for "Most Creative." Look for this and the full summer menu in mid-May.
For more on cocktails, follow me on my Instagram @jrapppp.
Photos: Jessica Rapp

Visit the original source and full text: the Beijinger Blog