This Saturday (May 10) Polish photographer Wiktoria Wojciechowska will display her recent project Short Flashes in Lao Beijing Zhizi BBQ Restaurant. The project was conceived by shooting everyday people from all walks of life crossing the street via various means of transport and exemplifies the bigger picture of migration in China.
Unusually, the exhibition will take place in a setting closer to home for many of the subjects portrayed, removing some of the pretension associated with a gallery setting and allowing for easy perusal over a plate of delicious meat.
The opening kicks off at 8pm on Saturday with barbecue, beer and discussion galore. The restaurant is open 24/7, so guests are welcome to observe, eat and drink at anytime.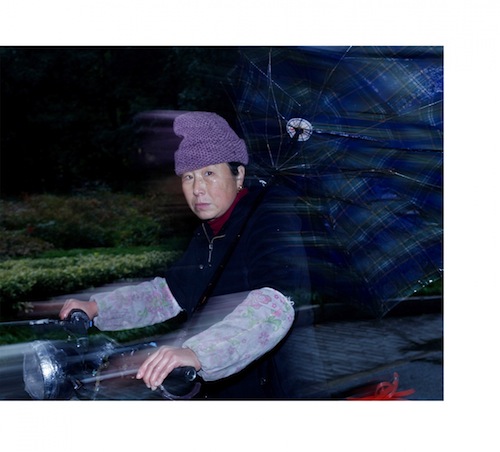 Check here for more info as there will also be art talks and workshops throughout the month, and here is a link to the Beijinger's event page.
Lao Beijing Zhizi BBQ Restaurant is located at No. 24 Tieshuxie Street, Dashilan.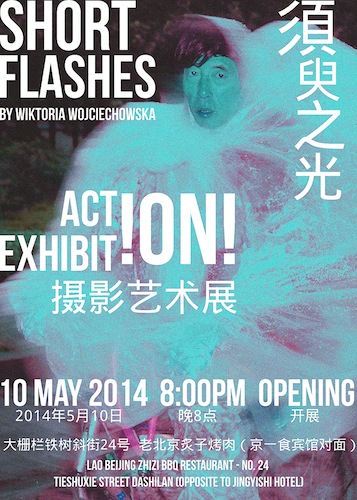 Photos: Wiktoria Wojciechowska

Visit the original source and full text: the Beijinger Blog