Lifestyles of the rich and famous, who also happen to be beautiful and powerful. Forbes magazine's China edition has released its list of China's 10 Most Powerful Celebrities, which is interestingly not based solely on their calculated earnings for 2013. Let's take a look at this year's list: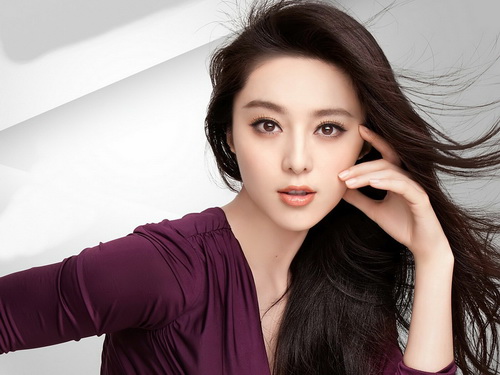 1. Fan Bingbing
Topping the list from the second year in a row is the movie star from Qingdao, who moved away from her usual femme fatale roles to star in "One Night Surprise," a comedy by director Jin Yimeng. Pulling in an estimated RMB 122 million in 2013, mostly from endorsements of cosmetics and other beauty products, Fan will be tough to topple for the 2015 list.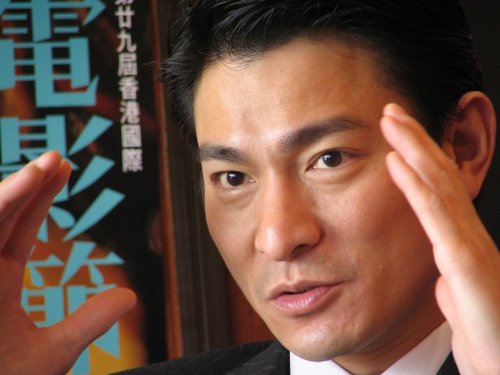 2. Andy Lau
Andy Lau may very well be immortal. Sure, there are rumors of cosmetic surgery, but wow, he looks good for 52. He also still works like a 20-something, cranking out three or four movies per year, along with an album or two, and still has time for concerts, a whole lot of advertisements, and for the last two years, a family. That he took in "only" RMB 89 million in 2013 seems like a low number for the hardest working man in Asian show business.
3. Jay Chou
Jay has all that money, a Lamborghini, and still needs a decent haircut. Although he has appeared in the "The Green Hornet" with Seth Rogen, playing a role initiated by Bruce Lee, this star from Taiwan is still primarily a musician. He'll be appearing in Beijing at the Workers Stadium on May 24, adding to the RMB 156.5 million he made in 2013.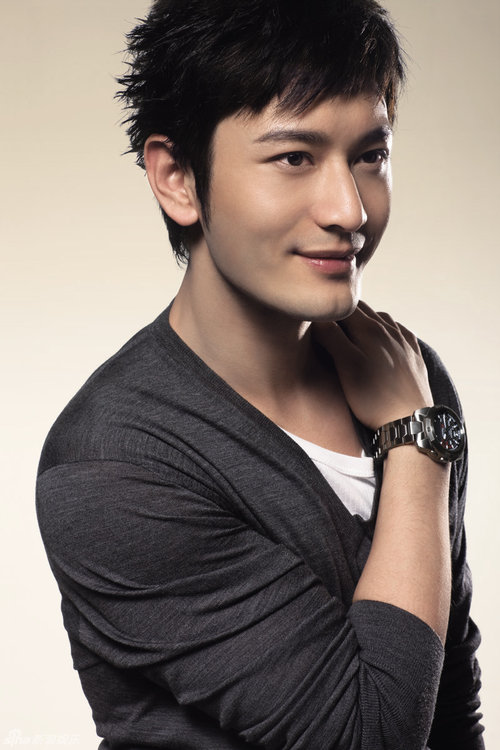 4. Huang Xiaoming
I hate to use the phrase "pretty boy," but, well, look at the photo. Huang parlayed his good looks and a modicum of acting talent into RMB 66.5 million in 2013, is also famous for having a girlfriend who is considered even prettier than he is: Angelababy.
5. Zhang Ziyi
She's the actress that the Chinese media loves to hate, for her semi-clad cavorting with her former fiance to her (falsely) alleged failure to make good on donations to earthquake victims, but Zhang still earned RMB 56 million in 2013. Still marketable, still recognizable. She could use a decent movie in 2014, though.
6. Yang Mi
Yang Mi isn't as well known to international audiences as the women above her on this list. She is noted for her roles in the television series The Return of the Condor Heroes and Chinese Paladin 3. She has now gained even greater popularity from her breakthrough role as Luo Qingchuan in Palace. She made RMB 52 million in 2013. Thanks Wikipedia.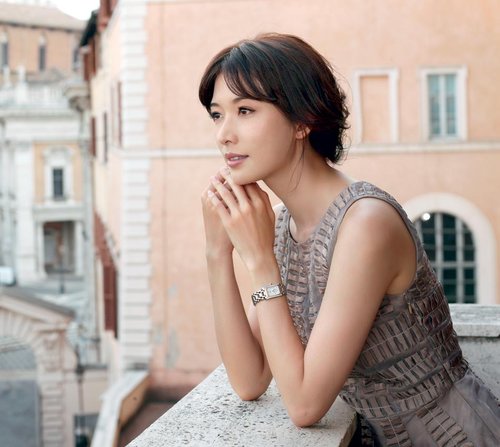 7. Lin Chi-ling
This Taiwan-born actress/model (or is it model/actress) is the face and wrist of Longines, along with a whole host of other brands. In Taiwan, she is considered a phenomenon for her meteoric rise to fame. She has acted on both sides of the Straits, including in John Woo's Red Cliff and with Jay Chou in Treasure Hunter. She made RMB 60 million in 2013.
8. Li Na
Of all of the people on this list, Li Na is our favorite. Perhaps because she graced us with her presence earlier this year, and then delivered on our headline by winning the Australian Open. Li made RMB 141.5 million in 2013, the second-highest on this list, and had the humility to thank her agent for making her rich in her Australian Open victory speech. We're looking forward to Li making good on her next goal: becoming the number one women's tennis player in the world.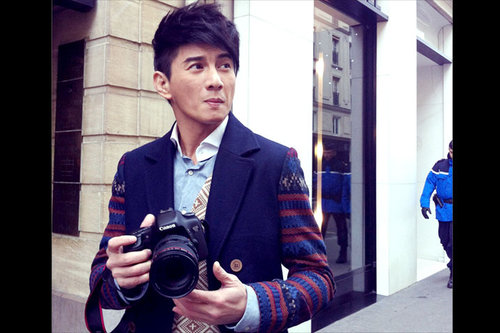 9. Nicky Wu
Wow, I remember this guy when he was an annoying member of Little Tiger Team back in the late 1990s. Now Wu has a  solo career and embarked on a career in acting. He made RMB 67 million in 2013. Thanks again, Wikipedia.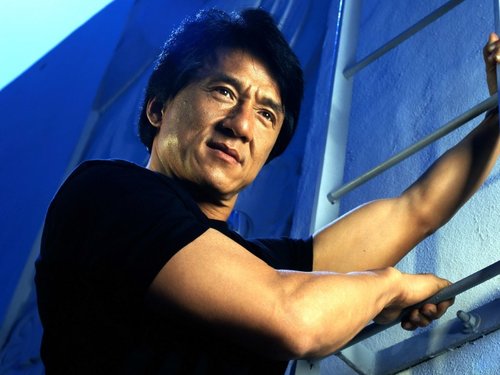 10. Jackie Chan
I'm not sure if it says a lot about Nicky Wu that he's number nine or not much about Jackie Chan anymore that he's number ten. The regular Beijing visitor made RMB 54 million in 2013, but perhaps that's because he's reduced his professional commitments to focus on his charitable activities.
Do you think Forbes missed anyone who is a powerful Chinese celebrity? Leave us a comment below.
Photos: Various, mostly Wikipedia.

Visit the original source and full text: the Beijinger Blog