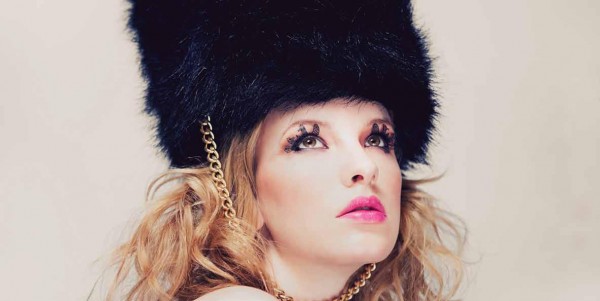 Can't leave for a party without tacking on the false eyelashes? Well, here's an eyeopener: Wuhao has taken falsies to the next level with Paperself lashes that look like none other than the London skyline.
The London-based paper eyelashes designer created the 'British Collection' in 2012 in tribute to the London Olympics, but the fact that this paper-cutting whispers of a Chinese traditional craft hasn't been lost on Wuhao, a curated online boutique in Beijing. These, along with a few other stylish Paperself designs are currently among the shop's featured items.
We recently discovered these and a few other bits of eye candy on their Instagram and are wondering to what lengths people will go to get their hands on them.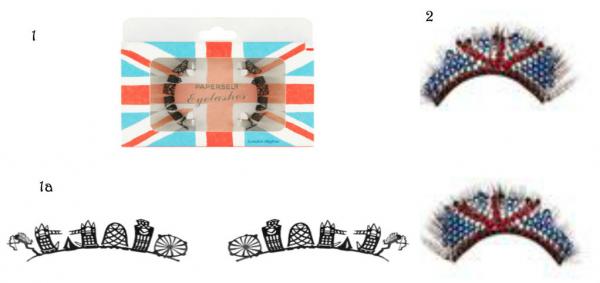 To buy Paperself eyelashes or to see more funky accessories like these, visit Wuhao's online shop.
Photos: paulatrendsets.com, nutsaboutmakeup.wordpress.com

Visit the original source and full text: the Beijinger Blog