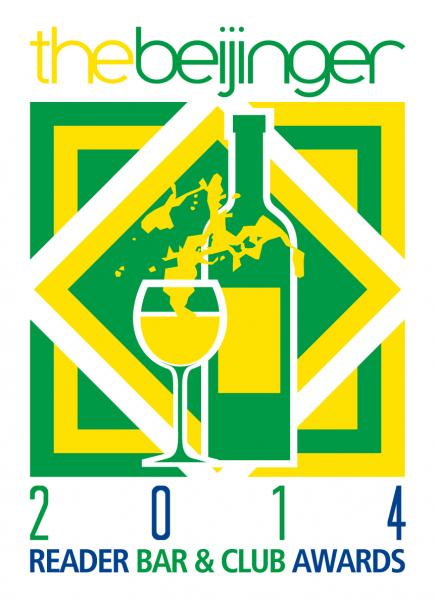 There are many things to complain about in Beijing (or at least, somehow people find them), but new places to drink is not one of them. The city is an ever-evolving landscape of drink, and every month, we cover at least three new bars and clubs. This year is no different than the rest, with nine nominees in the running for Best New Bar. The winners of last year have already become fixtures in the Beijing nightlife scene. Who will it be this year? Show your support for your favorite fledgling bar with your vote.
Last year's winners were:
Best New Bar
Slow Boat Brewery Taproom
This year the nominees are:
Vivid, Conrad Beijing
Trouble Bar
Hidden House
Parnas
8-Bit
Ming Bar
Basement
Ink
Parlor
Hit them all and have an opinion? Vote now.

Visit the original source and full text: the Beijinger Blog