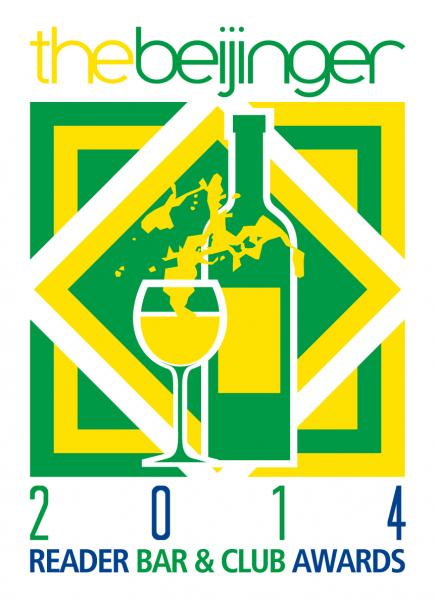 Ahhhh, daytime drinking. Nothing screams holiday more than getting a little bit smashed in the sunshine ... or in the dark, if you prefer. Craft beer or Campari, indoors or out, the point is: getting tipsy before 5pm is a pleasure, and we hope that's what this afternoon has in store for you. It's only right with skies this blue and a working Sunday in your future. Plus, we want to know where in the city is your favorite spot for daytime degeneracy. The nominees are below and there's no better opportunity than this last afternoon of a holiday (ok, well, any Saturday really) to drink until sunset. Then what? Use the evening for what it was meant – staring at a glowing rectangle in the dark and telling us what your favorite watering holes are. Last year the winners were:
Best for Daytime Drinking
Outstanding
Blue Frog
Drum and Bell
This year the nominees are:
Aperitivo
The Other Place
First Floor
Alba Cafe
The Den
Great Leap Original No. 6 (Gulou)
Cantina Agave
Drum and Bell
Back from an afternoon of pounding beers? Good. Vote now.

Visit the original source and full text: the Beijinger Blog