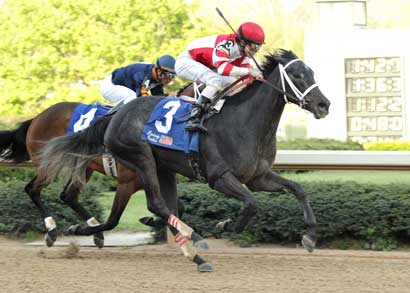 If your holiday isn't being consumed by the long lines at Strawberry Music Festival and Midi, then there are a few other happenings to look forward to over the next few days, and one may require you to take out that special hat.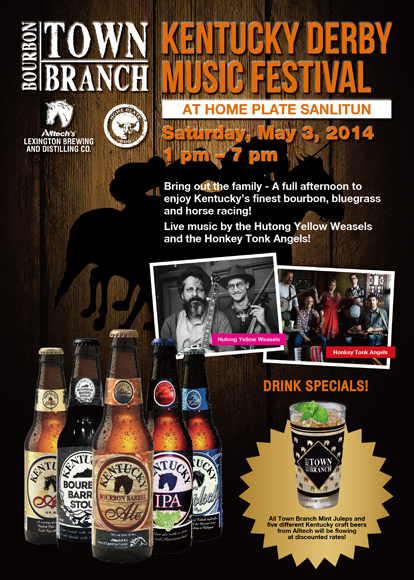 It's Kentucky Derby weekend at Home Plate Bar-B-Que Sanlitun, so head on over for live music from the Hutong Yellow Weasels and Honkey Tong Angels, RMB 30 mint juleps and a selection of Kentucky Ale beers, and classic Kentucky Derbys on the big screens to prep you for the big race on Sunday. This is the perfect opportunity to get in the spirit and don your hats and horse racing attire. All will take place from 1-7pm, so if you can pull yourself away from the crowded festivals, there's plenty of time to catch the festivities.
But before that, Parlor is throwing an outdoor bar opening party with Infina Vodka. Owner Jeff Ji will be whipping up some "exotic and experimental molecular cocktails" starting at 6pm, and for the first two hours, outdoor cocktails are half price. You get a welcome shot upon arrival, but make sure you RSVP at 156 5281 5875.
For more nightlife events, look here.
And don't forget to vote in our 11th Annual Reader Bar and Club Awards before May 7! Access the ballot here.
Photo: James Wood on Flickr

Visit the original source and full text: the Beijinger Blog