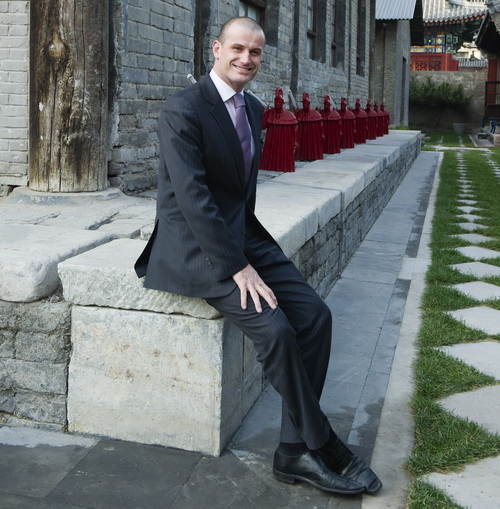 Hot on the heels of cleaning up in our 2014 Reader Restaurant Awards last month (full results here), Temple Restaurant Beijing has had a hot showing in our cross-town rival Time Out Beijing's awards, which were announced last night at the Waldorf Astoria.
TRB won 9 awards in our reader balloting, including Restaurant of the Year and Best Service; similarly Time Out Beijing awarded them the two of their key accolades, Restaurant of the Year award as well as Best Service.
Time Out's picks are by a panel of experts whereas our are awarded by our readers. TO does have one category chosen by its readers – the Readers' Choice award – and they chose One East at the Hilton Beijing as the city's best restaurant.
The Beijinger's 40+ categories cover more ground than TO's 17, and in terms of overlap there are only 7 categories that are directly comparable head-to-head. Here's how those shaped up:
In the interest of spreading the culinary love to our readers, here's a list of Time Out awardees that didn't make our list of reader favorites. This gives you foodies yet another list to eat your way through ... bon appetite!
Brian McKenna @ The Courtyard
Brick and Wood
Chapter
Green T House Living
Horizon Chinese Restaurant, Kerry Hotel
King's Joy
Ming Yuen
Najia Xiaoguan
One East, Hilton Beijing
One Pot
S.T.A.Y., Shangri-La Beijing
Siji Minfu
Summer Palace, China World Hotel
Sureño, The Opposite House
Village Cafe
Vin Vi
Xin Rongji

Visit the original source and full text: the Beijinger Blog