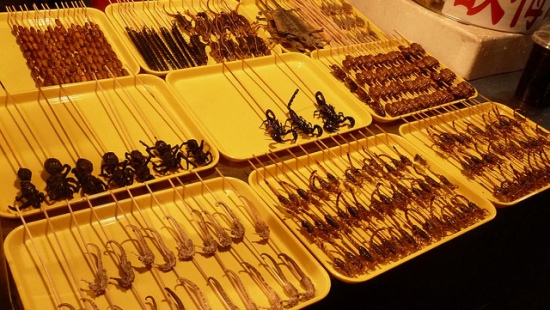 We need someone who likes eating and letting the world know about it. Interested? Read on.
The Beijinger is looking to expand its dining coverage and we need an able assistant for our Dining Editor – a Deputy Diner, if you will.
We're on the hunt for a talented and experienced writer who knows and enjoys the Beijing food scene. Someone with a passion for pigging out, but more specifically we need somebody who:
• Loves to eat out
• Enjoys socializing and hob-nobbing
• Is an active user of social media
• Is English/Chinese bilingual (reading and speaking)
• Is proactive and eager to explore
• Has high attention to detail
• Boasts good organizational skills
• And is creative
Fit the bill? Send your English CV and three writing samples to . You can find more information about the vacancy here.

Visit the original source and full text: the Beijinger Blog