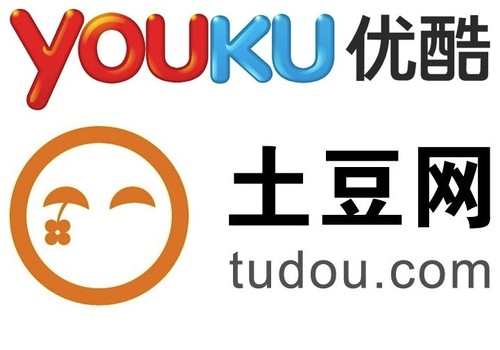 Alibaba Group and Yunfeng Capital announced Monday they are buying 18.5 percent of Beijing-based Youku Tudou, China's leading online video provider, in a deal worth about US$1.22 billion. The move adds Alibaba Chief Executive Officer Jonathan Lu to Youku Tudou's board of directors, the latter company said in a statement.
The investment, which will be split with 16.5 percent going to online retailing giant Alibaba and 2 percent to Yunfeng, will extend Alibaba's reach out of ecommerce and into media for the first time.
Youku Tudou was created by the merger of China's two top video sites in August 2012, itself a US$1 billion share swap.
RELATED: Back to DVD: 'NCIS,' 'Big Bang Theory,' and Other Shows Removed from Chinese Online Video Providers
The announcement comes on a day when online video users are wondering about the continuing availability of some kinds of content. On Friday, four US television shows that had previously been streamed for free in China were removed from their host sites, as part of a clean-up of online TV programming.
Also Monday, Sohu, one of China's leading Internet companies, which for now still hosts subtitled versions of popular US shows including "House of Cards" and "Saturday Night Live," reported a US$79 million quarterly loss on higher expenses.
Since it was founded in 1999, the China-based Alibaba Group has developed leading businesses in consumer e-commerce, online payment, business-to-business marketplaces and cloud computing. Alibaba Group operates Taobao Marketplace.
Photo: China Screen News

Visit the original source and full text: the Beijinger Blog