We've called Gulou Dongdajie's vintage store star, Mega Mega Vintage, one of the best in the city, but since its opening more than five years ago, the boutique has seen some stiff competition. Owner Liu Ke and his team decided it was time for something fresh, so after a two month-long hiatus they reopened last week to a splash of peasoup green paint on the walls, a sky roof, and a name change: Mega.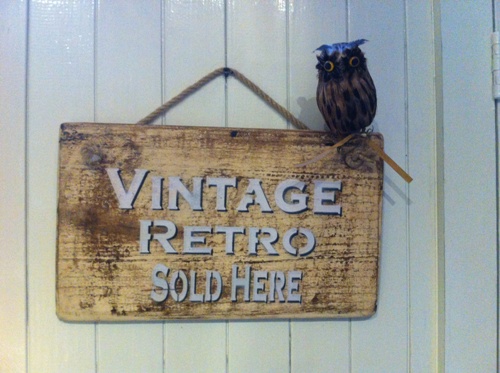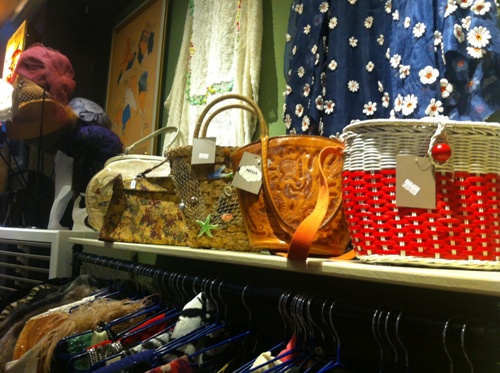 The firefighter red that made the shop stick out before has been replaced with a much more calming shade of beige that screams a UK grandma's house more than it does "retro." But aside from an odd taste in taxidermy and animal pelts, it looks like this grandma's got class: Mega now carefully wraps purchases in tissue paper and sticks them in their very own, printed paper bags, a branding move that is a must in Beijing's slowly growing vintage boutique market.
I noticed all this because I couldn't resist making yet another purchase from their fairly priced blouse collection (RMB 99), made available to customers in a blast of colors. The rest of Mega's selection, which has expanded only slightly to vintage hats and more jewelry, is still as irresistable as ever.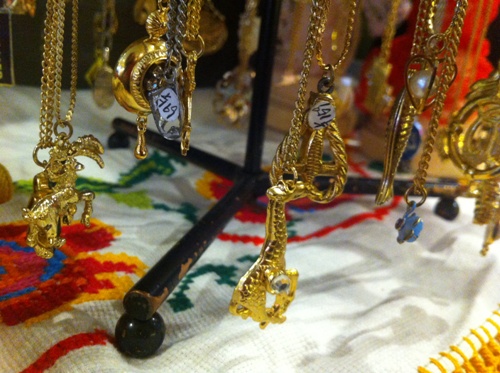 Email: [email protected]
Instagram: @jrapppp
More stories by this author here
Photos: Jessica Rapp