This weekly sponsored blog post is brought to you by Waldorf Astoria Beijing.
The Waldorf Astoria Beijing: Now Open.
For reservations please contact: [email protected]
Like our renowned hotel and her distinguished guests, The Waldorf Astoria Spa also has an outstanding name that proceeds itself. Delivered by a team of highly qualified and skilled therapists in seven secluded treatment rooms, each equipped with private rainforest shower and bathrooms, the Waldorf Spa provides the perfect environment for fine beauty therapy. A blend of seasonal therapies, Traditional Chinese Medicine philosophies and contemporary innovative techniques helps to attune your body to the current season.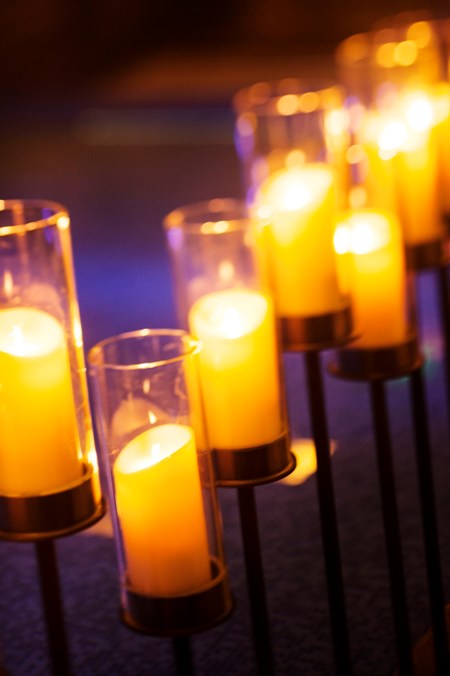 Our products, Oxygen Facials by Intraceuticals, will produce immediate results, targeting aging and congestion and instantly brightening and hydrating the skin. In addition, Waldorf Spa also provides a menu of oxygen treatments. Oxygen therapy is said to be one of the most powerful and efficient methods of detoxifying the body and cleansing the blood.
Maintaining proper oxygen levels in the body is a vital ingredient for health, vitality, physical stamina and endurance. A session of oxygen therapy will improve symptoms of jet lag, mental clarity, hangovers, sinus pressure and endurance. Oxygen therapy can be performed on its own or in combination with a facial, massage, manicure or pedicure and is soon to be available soon at Waldorf Astoria Beijing.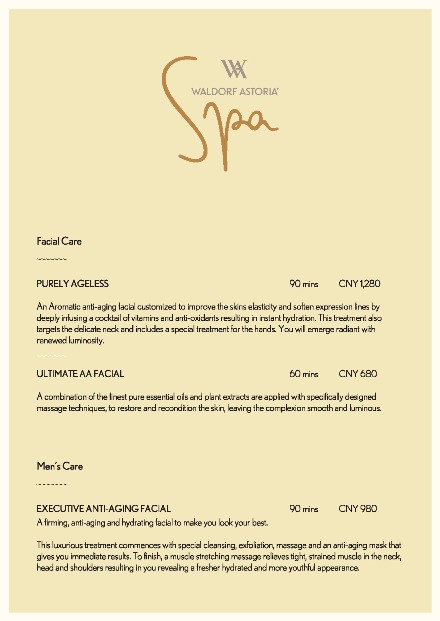 The Waldorf Astoria Spa is open daily from 9am to 10pm.
For more information, please dial 010 8520 8989 or visit the Waldorf Astoria website.
Photos: Waldorf Astoria Beijing

Visit the original source and full text: the Beijinger Blog