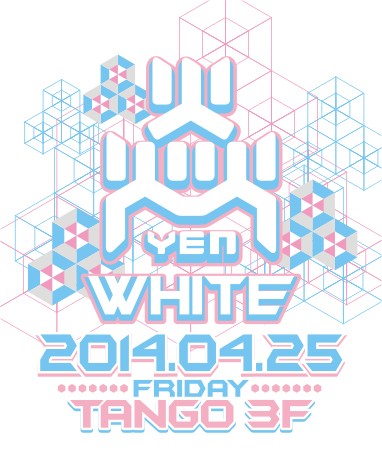 We don't see much of this in Beijing, so we're excited to hear that YEN White 2014 will be featuring a local, all-female crew of beat makers this year, including Diva, Maggie, BB Deng, QQ, and Juliana Lima. These ladies know how to crank up the bass, no matter the crowd. Just check out BB Deng below to see what we mean. Read on for your chance to win a pair of tickets to the event!
In it's tenth year, YEN White is injecting Tango 3F with electronic dance music on Friday, April 25. The Lush team will be servicing drinks (just don't spill them on your whites), and VIP groups can stay energized for what always turns out to be an epic party with Aperitivo. Advance tickets are on sale now for RMB 100 here.
Want to win a pair of tickets? Just email the answer to this question to [email protected]: besides the polar bear, there is only one other type of bear with a white coat. What is it? (Hint: It's a subspecies of the North American Black Bear.)
Good luck!

Visit the original source and full text: the Beijinger Blog