I caught Beijing vintage trailblazer Li Hua and his dog Billy in 2012 when I was on my way to Ikea. The pair were manning a shop full of old clothes, and needless to say, I had an armful before I could manage to make it to the meatballs.
Now, I've found Li Hua again, and this time, it's in Wudaoying. He's grown a mustache, married his girlfriend, and acquired a second pooch – a black French bulldog named Honey. He as also opened his second vintage store – Chichi & Roro.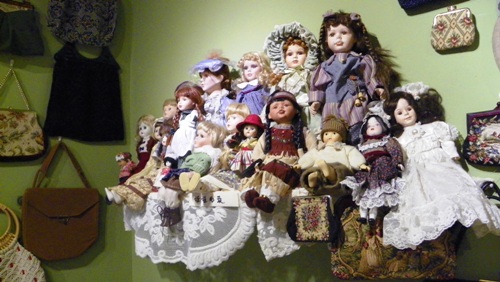 Li Hua is always one step ahead of the trend. Nowhere in Beijing have I seen such large collection of porcelain dolls (do they set the mood or are they just creepy?) or cute designer bags. Look for labels like Coach, Ralph Lauren, and Gucci.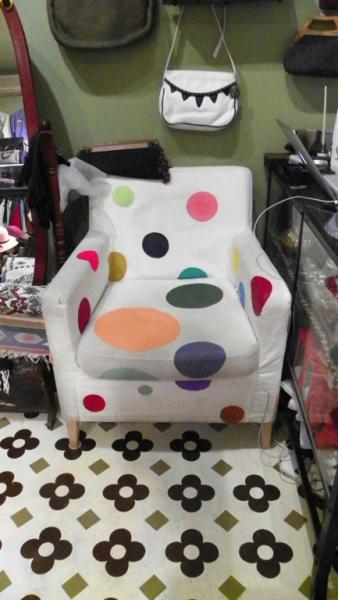 I'm personally a fan of the vintage frames and earrings (clip-ons for needle-fearing, old fashioned buggers like me), going for RMB 200 and RMB 150 respectively.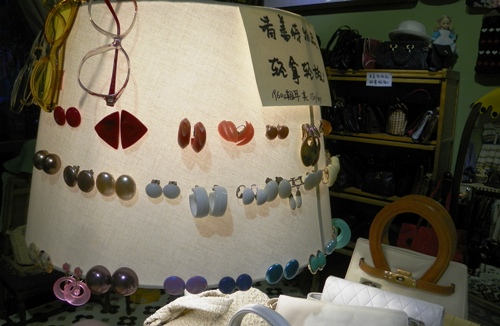 Look out for a full review in the Beijinger magazine.
Chichi & Roro Vintage
Daily 1-10pm. 60 Wudaoying Hutong, Dongcheng District
东城区五道营胡同甲60号
Photos: Jessica Rapp

Visit the original source and full text: the Beijinger Blog