Hippity, hop-pity, Easter's on its way. Okay, so it's no hunt for plastic eggs at grandma's house, but find the 京A Keg Egg this Sunday, April 20, and post it on Instagram, and they'll give you a free Easter beer. To find out where they'll be all day, follow them on Instagram (ID: capitalbrew). They also finished boiling up a fresh batch of Keg Egg t-shirts, so they'll be selling those Sunday too.
Want more ways to score free beer?  Us • Them is showcasing photos of China by 20 Chinese and 20 international photographers at Inter Art Gallery at 798 Saturday, April 19 from 3-6pm, and they'll be serving free Slow Boat beer. More info on the exhibition here.
Panda Brew Pub is on track to leave behind its Wudaoying tasting spot and open a new location that will feature pub food, more space, and more craft beer. Meanwhile, Parlor's Jeff Ji has launched a whole meal concept: a nine-course cocktail and wine pairing dinner with music and visuals. If you have been to his glamorous parties, then you have an idea of what to expect – think elaborate presentation, dry ice and candelabras. Seats costs RMB 988 a head or RMB 1,688 for more drinks.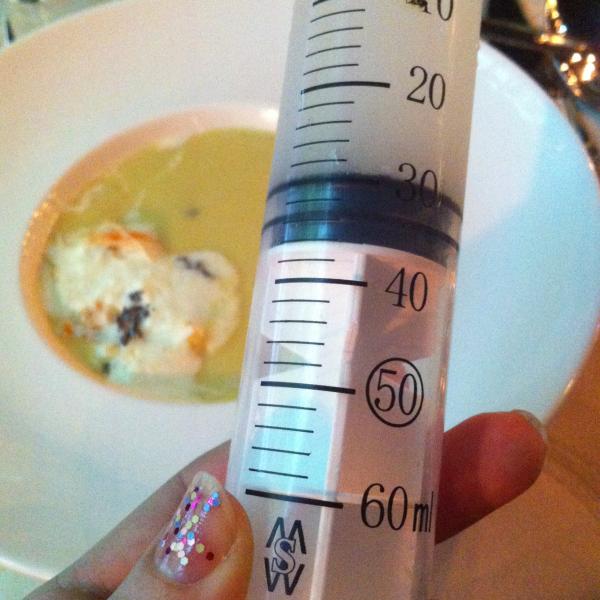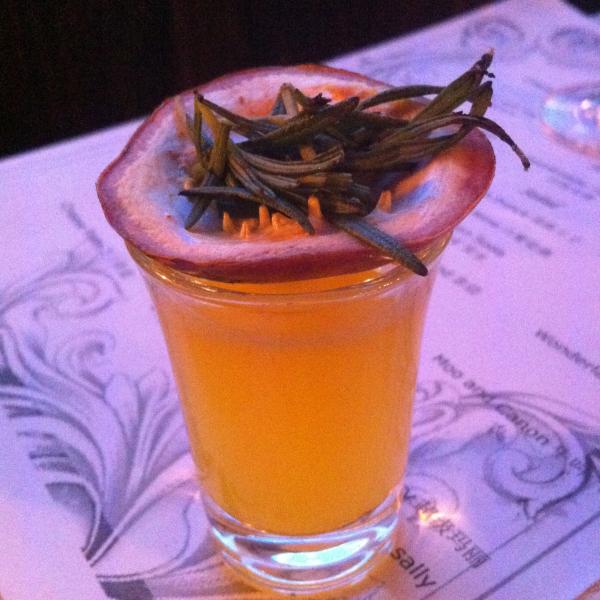 If you're still in the dark about Parlor, you can get a taste tonight at their Hollywood Superstar Party. Head to the Xindonglu haunt dressed like your favorite Hollywood star or movie character from the 1930s-1980s. Jeff promises red carpet props and a private photographer. For his James Bond party, he gave out gadgets that looked pretty darn cool.
Cicaca Ultralounge has a new spring cocktail menu modeled off of alchemy's magnum opus, with five "stages" of drinks that ultimately lead you to the Philosopher's Stone, a blend of Talisker Single Malt, apricot liquor, Gomme, fresh lemon juice, Amontillado Sherry and bitters. Bar manager Peter Liu also features a special drink that's sending him to Cuba: the Passion Cubana, a second place winner in the Havana Club Competition. Look for Peter in the the Beijinger's May edition of Iron Bartender, where he will judge the concoctions of three bartenders who were presented with three unusual ingredients. Who's in the mood for pickle juice cocktails?
Chi Restaurant has just launched a collaboration with James and Hooch every Wednesday to Saturday from 10pm-2am. It's called HE and will feature a special "kinky casual" cocktail menu and "cheeky" snacks for whiling away summer nights in style. If you're looking for a refreshing change of scenery (we love the space), head to Wudaoying Hutong for sips like this one: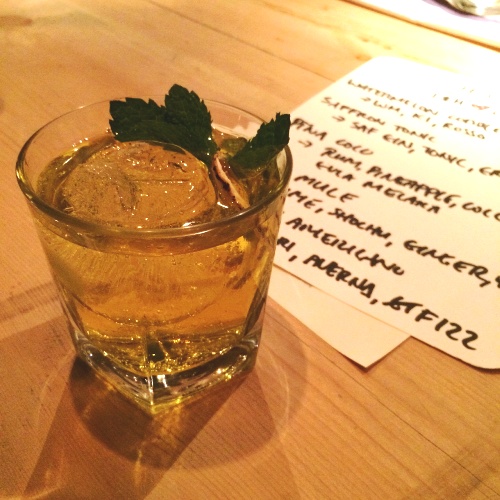 Finally, if you haven't heard yet, Dutch trance tycoon Armin van Buuren is headlining the Great Wall Music Festival on June 1, along with Afrojack, Paul Kalkbrenner, and Don Diablo. This is one hard-hitting line up that dares to outdo last year. Who's David Guetta anyway? Get your tickets here.
Voting is now open for our 11th annual Reader Bar and Club Awards, so head here to access the ballot.
For more nightlife happenings, see our Events page.
Photos: epicbeer on Flickr, Jessica Rapp and Cat Nelson

Visit the original source and full text: the Beijinger Blog