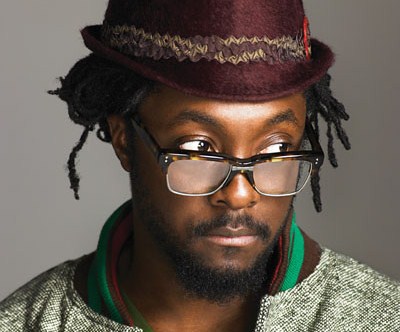 Although the main Chi Fan for Charity event in Beijing isn't until November 8, it's still possible to eat, drink, and support a worthy charity, with Chi Fan teaming up Saturday night with Americans Promoting Study Abroad (APSA) at Q Mex, which won Outstanding Mexican at The 2014 Beijinger Reader Restaurant Awards.
APSA programs provide participating students the knowledge, experience, and motivation to establish the foundation for lifelong engagement with foreign cultures necessary to prepare the next generation of American leadership for the challenges our nation will face in the 21st Century.
APSA is probably best known for organizing 2011's Booey Lehoo concert, featuring performances by will.i.am and John Legend. See a video about APSA by CIB Productions here.
The four-course dinner at Q Mex begins at 7pm, tickets may be purchased here. Separate tickets for an after-party beginning at 9:30pm are also available.
Photo: the Beijinger

Visit the original source and full text: the Beijinger Blog