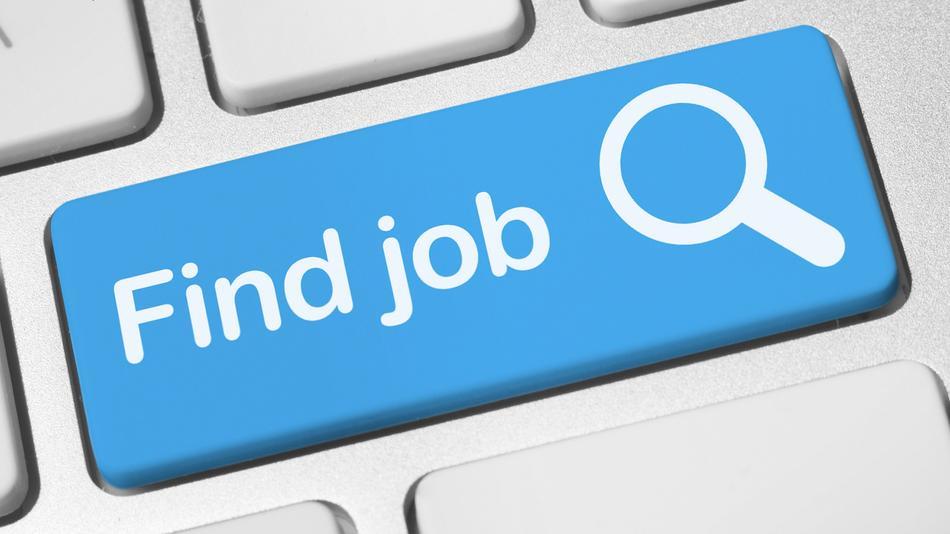 Switching careers is never easy, but that's where our Classifieds section comes in to save the day. As always, there are a bunch of interesting jobs waiting to be taken and in order to give you just that little bit of extra motivation needed to find something new, we've rounded up the best!
Acrobat
A show in a shopping mall in Beijing is still looking for acrobats for a number of shows. The shows will be held between October 1 and 3. If you are interested, please click on the link in the title and contact the organizer.
Creative Director
An innovative Beijing-based team are looking for someone with a major in advertising or visual merchandising design, experience in the creative industry, leadership experience, great interpersonal communication skills, strong management skills, with fluent English both spoken and written to join their team. Chinese skills are an asset.
Musicians
Our favorite poster, George Williams from Sony Music Entertainment Company (or not?) is looking for musicians for his record label. They have a serious package, and a target to hit with any lucky musician selected by their company. Check the link in the title for more information and an email address to get in touch if you are a budding musician.
Senior Designer
A leading architecture and urban design practice is looking for a senior designer, as well as a marketing manager. Have you got upwards of six years work experience with the design of a master plan and detail design in waterfront, commercial and mixed-use projects? Check out the classified.
Event Coordinator
Kai Communications are looking for someone with connections to the Silicon Valley or the US market, who has a strong passion for organizing events, and is a people's person. Said person will join the team to organize an event in the Silicon Valley early November. If you're looking for a paid break from Beijing, this might be it.
Project Specialist
A leading international immigration firm are looking for both a project specialist and a recruitment staff to development and supplement the immigration projects in time and participate in feasibility studies of the company's new projects. If you are good at bearing work pressure, enthusiastic, and have an active attitude towards work, this could be the job for you.
Good luck!
More stories by this author here.
Instagram: s.xuagram
Photo: americasfuture.org

Visit the original source and full text: the Beijinger Blog