Tucked away in Beijing's Pinggu District, Tianyun Mountain Scenic Spot attracts locals and tourists alike to its several sightseeing hot spots such as Zhenlu Temple, Qixi Temple, and a giant waterfall. On September 19, Ideal Mandarin will offer a special tour of the area's mountain glass trail and acrobat shows. The trail can be found near the mountain's peak and, judging from the photos, at its height could potentially be both nerve shattering and hypnotic at the same time.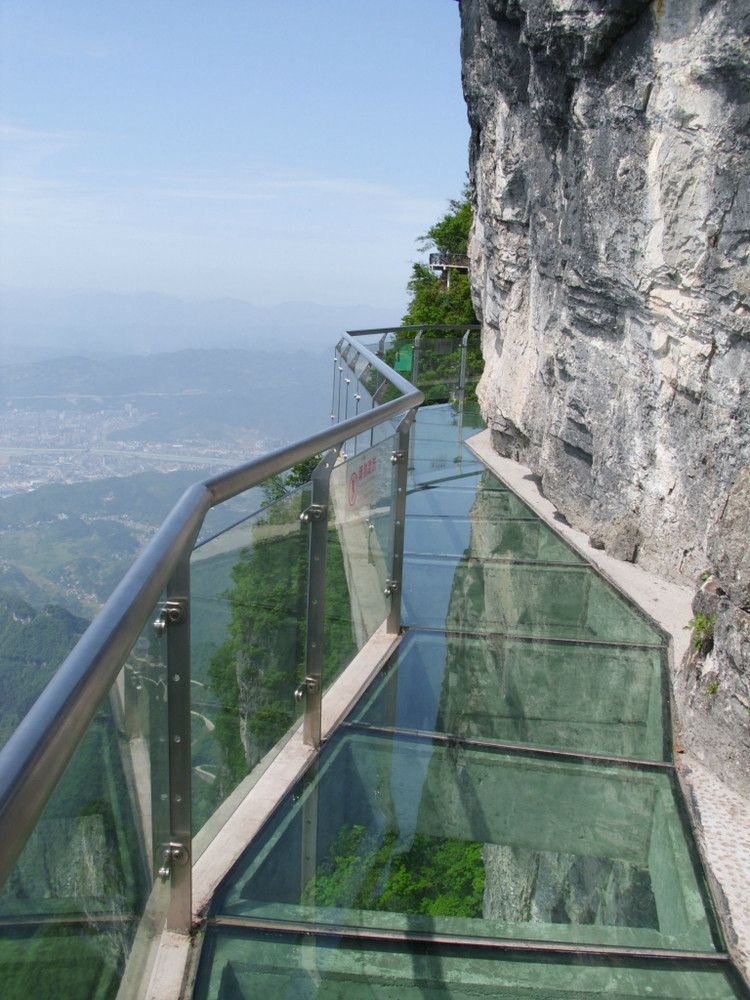 Ideal Mandarin is a Chinese language center that organizes various excursions for students to get acquainted with Beijing and learn some cultural tidbits. According to their WeChat post (ID: idealmandarin), the total cost of the excursion RMB 500 per person. Here's the itinerary:
7am: Meet at Tuanjiehu Subway station exit B Line 10
7.30am: Set off 
9.30am: Arrive at the Tianyunshan Scenic Area 
12.30-1.30pm: Lunch (local food)
2-4pm: Watch acrobatic performance
5pm: Head back to Beijing
For more information, contact Lina via lixianghanyu or idealmandarin on WeChat or call 13261923548 or 18514529565. Email [email protected] if none of the other options work.
This article originally appeared on our sister site beijingkids.
 
Photos courtesy of Ideal Mandarin

Visit the original source and full text: the Beijinger Blog