I spent the last week in the UK learning how to be a television presenter…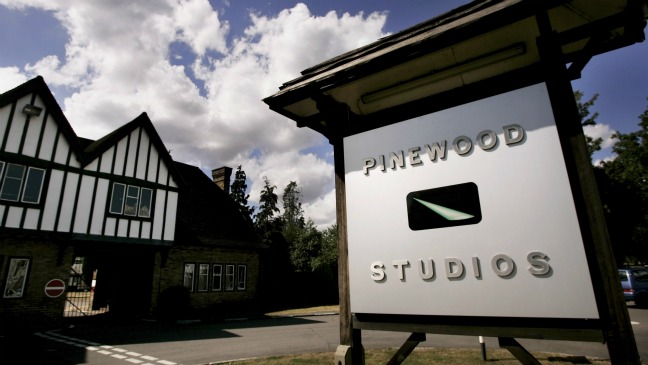 What has that got to do with Hong Kong visas and immigration, I hear you asking?
As you may recall, late last year Martyn and I established Video Cha Cha.
This investment on our part is intended to empower us to significantly improve the quality of our video content – thereby further helping to solve your immigration problems, answer your questions and, all things considered, to make our internet proposition that much more compelling for you, the users of our websites.
I undertook the week-long training course with client and all-round good guy Jason Black of Empire Media.
We had a ball – and learned so much.
We were trained by seasoned TV presenters, producers and directors with significant BBC, ITV  and Channel 4 experience.
There were 8 in our class in total which took in talk to camera pieces, interviewing, 'morning-show' type productions and a full day in London in location practicing everything that we had learned all throughout the week.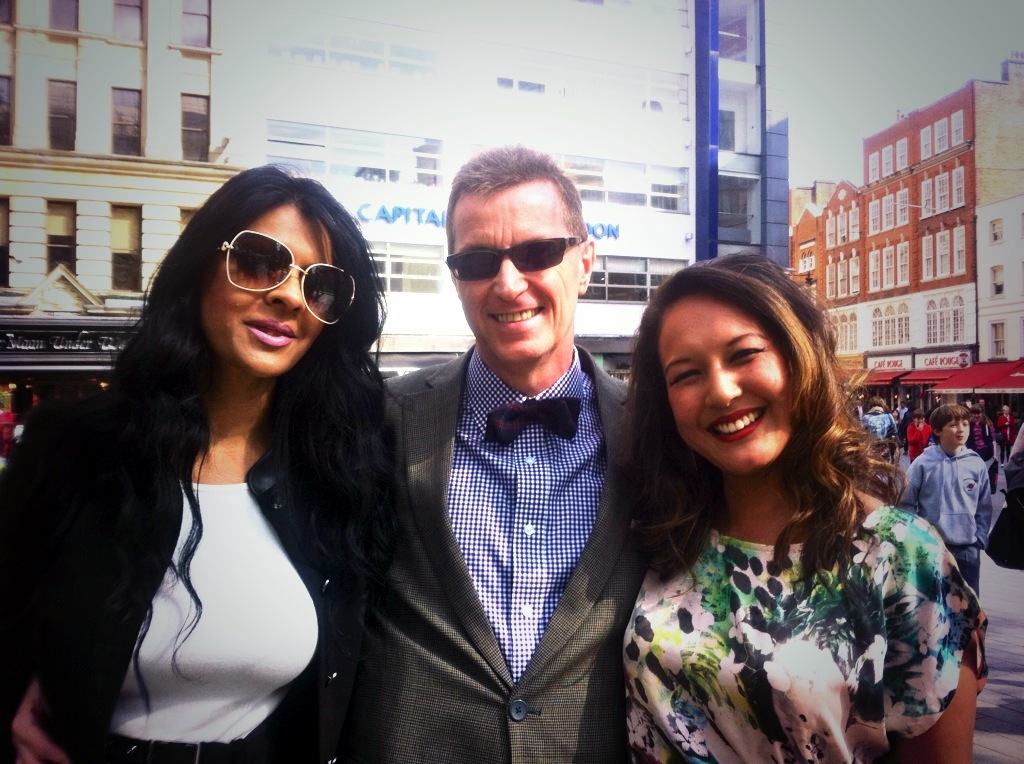 On location in London – April 11, 2014
I am just about to head off to Heathrow now for the flight back to Hong Kong.
Some very interesting things are in the pipeline for the rest of this year so stay tuned for Visa Geeza TV!

Visit the original source and full text: Hong Kong Visa Geeza