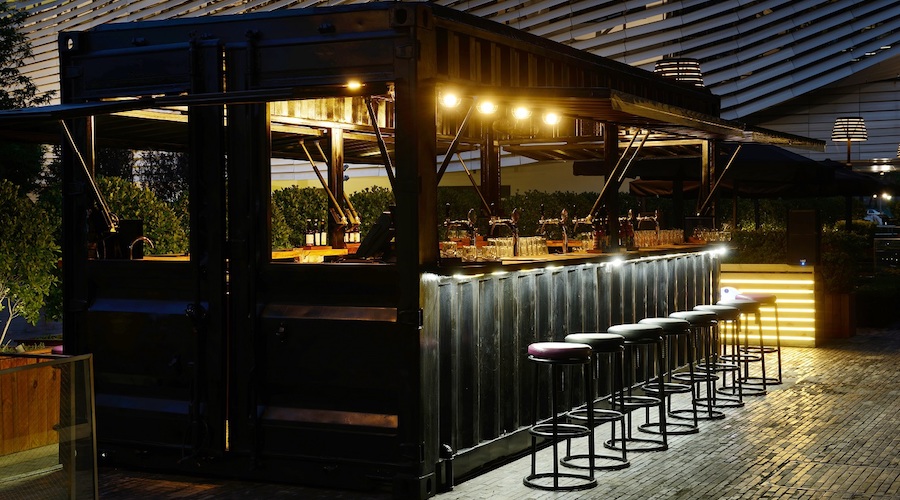 Beijing's hottest craft beer destination, The Craft Container at XIAN, reopens this spring! XIAN has teamed up with Jing-A, Slow Boat, and NBeer, three of Beijing's best craft breweries, to offer an unrivaled variety of local craft beers at XIAN. The taps feature highlights including Flying Fist IPA and Tuhao Golden Pilsner from Jing-A, Helmsman's Honey Ale and Captain Pale Ale from Slow Boat, and GOSE Modern and Hefeweizen from NBeer.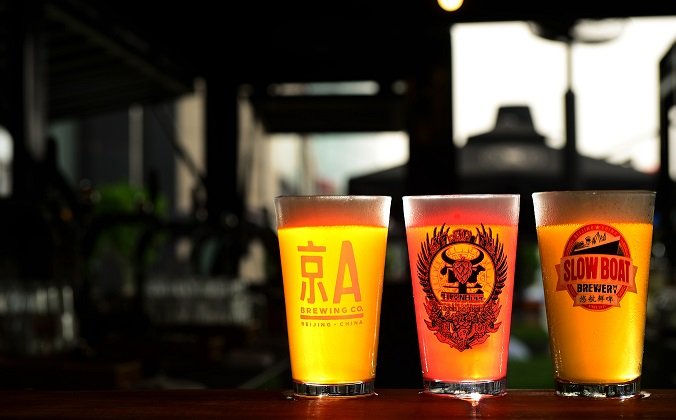 The Craft Container, an all-new outside bar by XIAN at EAST, Beijing that opened in 2017, combines the best of Beijing's craft beer scene with XIAN's modern style. Made from a re-purposed shipping container, the bar's design is inspired by XIAN's modern industrial look and demonstrates EAST's commitment to innovation and sustainable design.
Also back by popular demand are The Craft Container's Free-flow Weekends! Enjoy endless pours of your favorite craft beers every Saturday and Sunday from 2-6pm. The package also includes one complimentary XIAN special pizza per person. 
XIAN's all-new oyster bar is also open and serving up premium oysters from around the world, just in time for spring. Head to XIAN for great music, awesome deals on the freshest oysters, and specials on wine and champagne pairings! Choose from one of the tasting platters or make your own from our five varieties, from RMB 35* per oyster.
*All prices quoted include service charge and VAT
This post is provided by EAST, Beijing
Photos courtesy of EAST, Beijing 

Visit the original source and full text: the Beijinger Blog