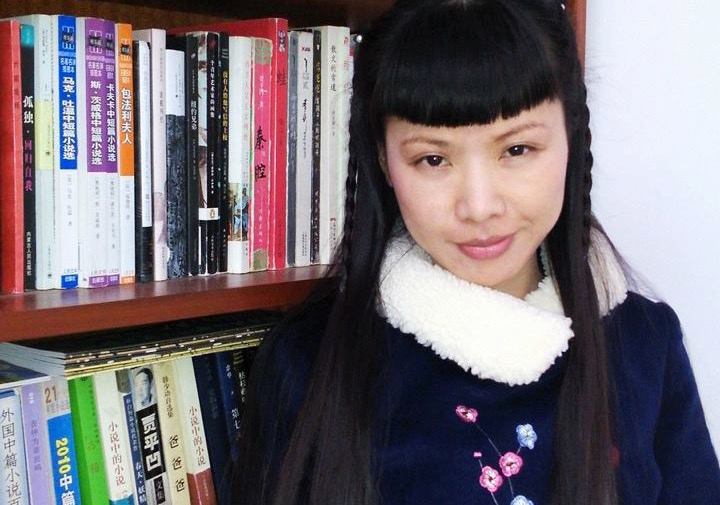 Guangzhou native Wang Zhezhu has won the inaugural China Bookworm Literary Award for her novel The Train That Came to Its End, China Bookworm Press announced Thursday.
Wang's book "tells of a doomed train and the passengers onboard – their life stories, their thoughts and feelings, and the different ways they cope with the disaster that awaits them," the Press said in a statement.
The award's jury called Wang, "a keen observer of the inner world of her characters who, in many ways, are representative of present-day Chinese … she paints the many slices of Chinese life with delicate strokes – the mixed emotions and dilemmas of the Chinese people, and ultimately, what it means to live in today's complex Chinese society. The novel is not only well-crafted, but also exudes the kind of quiet warmth and wisdom that clearly comes from Wang's sympathy and deep love for her characters. This is a small gem in today's Chinese literature."
The Train That Came to Its End will be published by China Bookworm Press in early 2016. Wang also wins a RMB 5,000 cash prize for first place. Second prize was awarded to Li Ziyue's I Am in the Red Chamber, You are on the Journey to the West. Third place went to Lin Weipan's submission When A Cloud Meets A Sheet of Paper.
More stories by this author here.
Email: [email protected]
Twitter: @greatwriteshark
Weibo:​ @SinoScuba潜水
Photo: China Bookworm Press

Visit the original source and full text: the Beijinger Blog