If you haven't jumped on the WeChat/Weixin bandwagon yet, now would be good time to start. Not only can you get weekly venue and event recommendations from the Beijinger's editors, you can get access to a range of updates from bars, clubs, restaurants and shops around the city. Here's a list of just some of the places around town that are using WeChat:
ENGLISH
Tech In Asia Keep up to date on China tech news in English

BILINGUAL
Elements Stay in the know about upcoming parties and view photos from recent events
Drink Magazine They post videos of cover shoots, video of cocktail making and drink recipes

CHINESE
Dada Find out about upcoming events
Split Works Updates on who is performing in Beijing
LIV Club Find out about upcoming events
Club Mix Find out about upcoming events
CLUB_LATTE What you need to know to stay busy on the dance floor
laoshisj (Mr. Shi's Dumplings) Updates on promotions, products, and, of course, dumplings
Trash 'n' Diamond All posts are in Chinese for this new Shuangjing swap shop, but all you need to care about is the pictures. The shop gives frequent updates on new items in their shop, like vintage bags, accessories, and designer clothing.
And last but not least, don't forget to follow the Beijinger to receive updates about these businesses, events as well as news, directly to your phone. Just scan our QR code below or search for us: thebeijinger.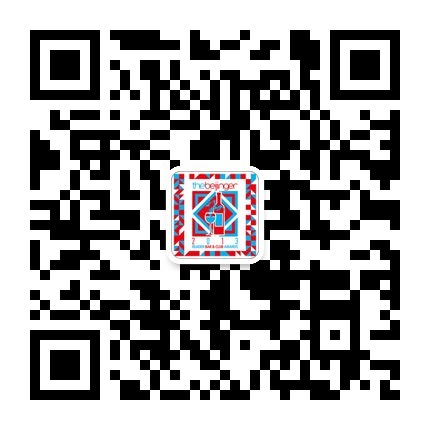 Have any more WeChat accounts from local businesses that you like to follow? Tell us below.
Photo: David Jones on Flickr

Visit the original source and full text: the Beijinger Blog