Festival season is upon us and it's getting off to an old-school start with the return of the Hanggai Festival, renamed the Water and Pear Blossom World Music Festival after moving to Shandong last year. The festival, which takes place over Qingming holiday, Apr 5-7, looks to highlight the budding world music scene in and around China with some huge talents rolling through the fields of Yangxin county.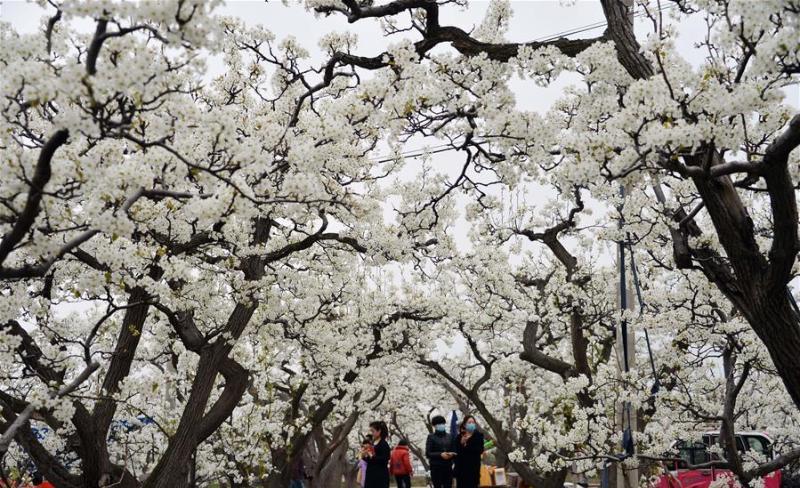 The region's hub city, Binzhou, most famous for its pear blossoms this time of year, is most easily accessed by either a high-speed hour-and-a-half train via the Dezhou train station (where you must transfer) or a four-hour slow train direct from Beijing. Considering it can take an hour just to get across Beijing, the trip is not so testing once you're on the train. Once you arrive, the festival is a lived-in affair, with plenty of local delicacies to be had on the grounds, handicraft markets from all over the country, bonfires to keep you warm at night, and even a *gasp* firework show.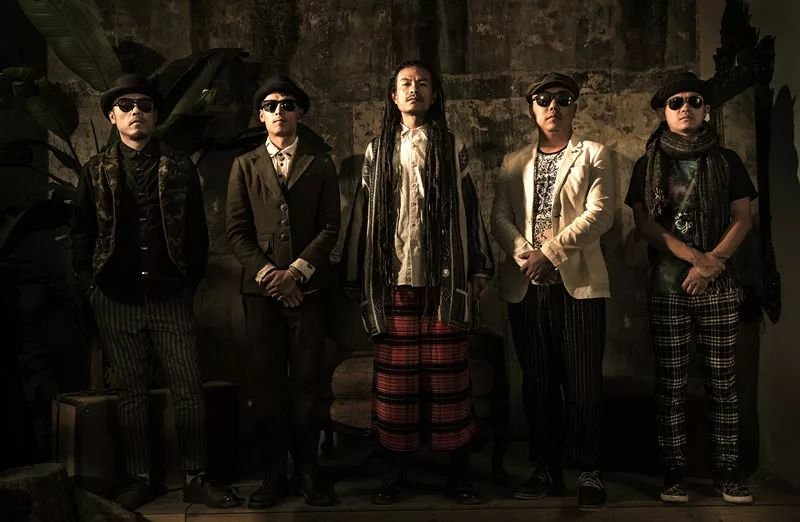 While the festival isn't overstuffed with acts, it certainly covers a lot of ground – 26 groups from nine countries play across two stages over the course of three days – allowing everyone to fill up on a diverse buffet of musical styles. Highlights include Japanese tribal punk carnival ringers Turtle Island (also playing Apr 4 in Beijing), Yunnan reggae favorites Kawa, Ainu Japanese musician Oki and his ancestral stringed tonkori, Hangzhou-based jangly indie rockets Gatsby in a Daze, Hong Kong dubstep artist Changa, and of course the horse-whip cracking juggernauts themselves – Hanggai. The official WeChat account (ID: gh_aa611cb0101e) has just about all the information you'll need, from an array of hotels in the vicinity to specific train times and even driving routes for those inclined to go that route.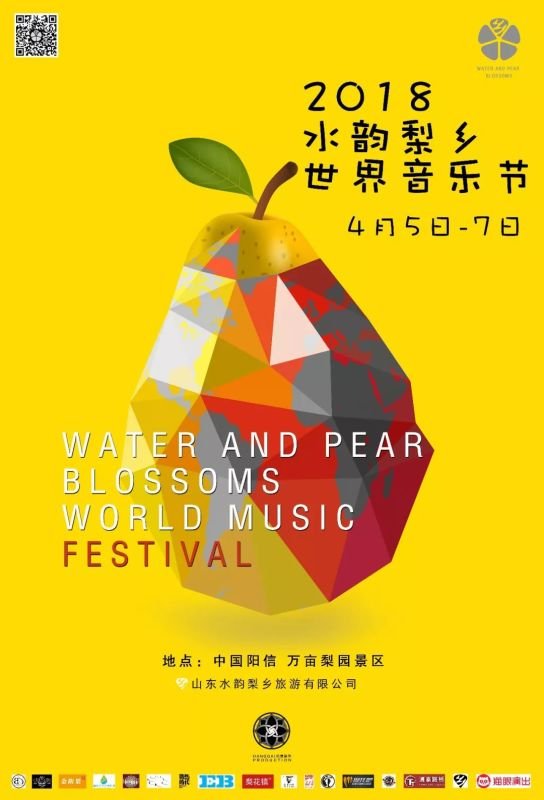 There's an intimacy with the festival's organization and tune, and looking at the price – a little more than RMB 100 per day (versus sky-rocketing festival prices elsewhere) it's clear that Water and Pear Blossom World Music Festival is made for the common man and woman. With an emphasis on a shared communal music experience, this may just perhaps be the perfect Qingming holiday getaway.
Water and Pear Blossom World Music Festival takes place between Apr 5-7 in Yangxin county, Shandong province. Each day starts between 4-5pm and tickets cost RMB 118 per day or RMB 318 for the entire three-day festival. Detailed information on trains and hotels can be found here.
Images courtesy of the organizers

Visit the original source and full text: the Beijinger Blog