This month's provincial government restaurant features one of China's best comfort foods and soul warmers: lamian, or northwestern China's hand-pulled, thin noodles that are native to Lanzhou, Gansu province.
In its current form, the dish is accredited to a young ethnic Hui chef named Mao Baozi in the early 20th century, apparently unrelated to one of our other favorite foodstuffs, who made the ultimate lamian. The five color-themed characteristics of these noodles were: clear, white, red, green, and yellow, to represent the clear soup, white radish, red chili oil, green coriander, and yellow noodles, respectively.
Allegedly, the Gansu Provincial Government Restaurant's noodles tick all these boxes. On a rainy Beijing day, after getting lost, a young man was nice enough to guide us to the third floor of the Feitian Hotel, where the restaurant in question boasted a "Best Lanzhou Beef Noodles" sign.
When the Lanzhou beef noodles (RMB 18 for small, RMB 22 for medium, and RMB 26 for large) were served it was obvious that they met Mao Baozi's conditions: the soup was clear, there was a light splash of chili oil, tasty chunks of white radish filled the bottom of the bowl, the noodles were yellow and chewy, and most importantly, according to any cilantro connoisseur, the broth was topped off with a generous portion of the divisive green herb, as well as spring onion. Although there wasn't much meat, the portion they served was tender and not too fatty, a common problem.
The noodle soup was steamy and delicious, although while eating my fill, I became more and more self-conscious about my chopstick skills as I was offered a spoon by three separate people on three separate occasions. It appears not many foreigners have ventured here, but if you find yourself in the area looking for lamian, this is your place. 
Gansu Provincial Government Restaurant
Daily 7-9.30am, 11am-2pm, 5-11pm. 3/F, Feitian Dasha, 5 Guangqumen Wainanjie, Chongwen District (6777 8000)
崇文区广渠门外南街5号飞天大厦3层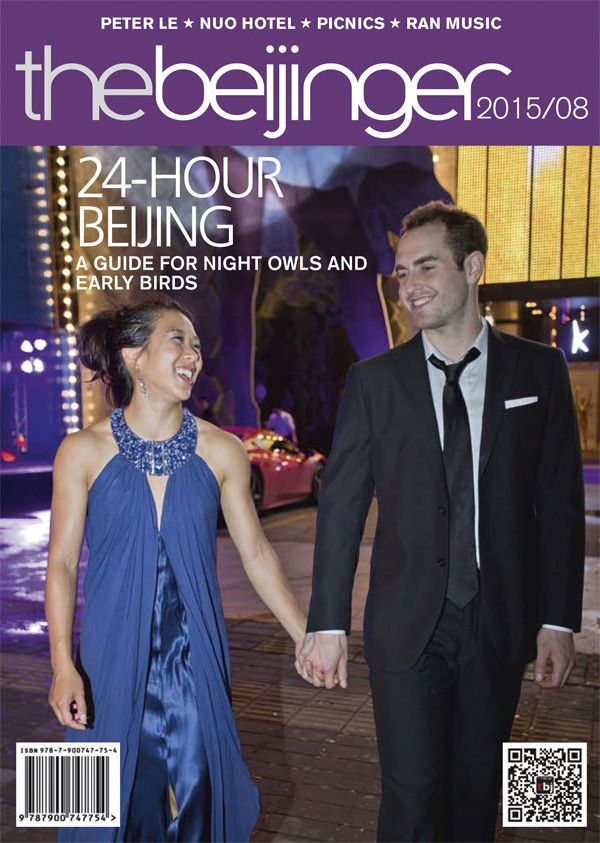 Photos: Uni

Visit the original source and full text: the Beijinger Blog