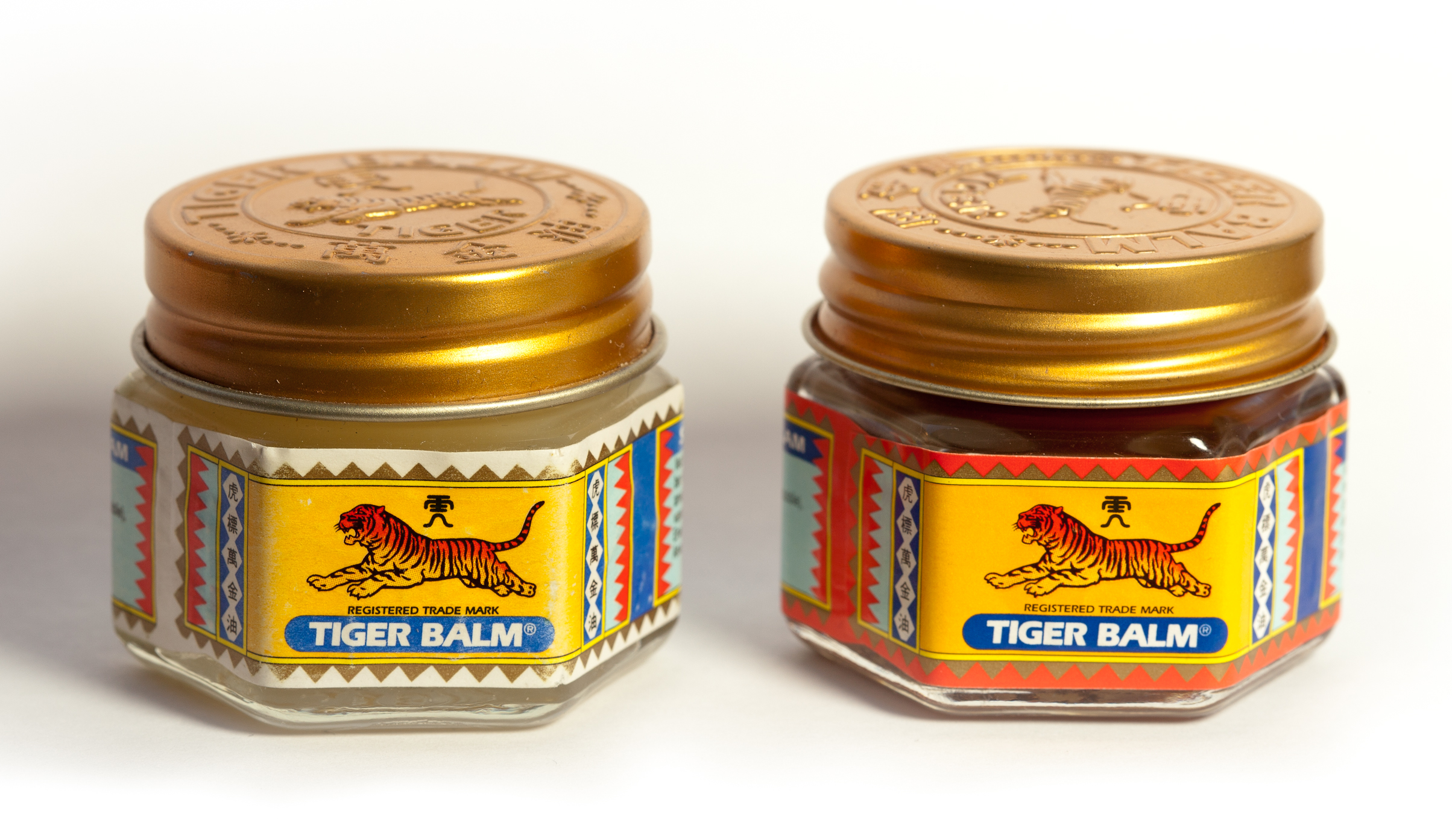 The news out of Bangkok Monday is just terrible. The Erawan Shrine is a peaceful symbol that so many of us have passed by while meandering around have passed, and now it will be a memorial and a site of sadness. As Beijing and Tianjin have had their own tragic episodes recently, it's similarly sad to see one of our favorite travel spots also wracked by trouble.
I am pleased to say that one of my golden rules of travel has now been proven, and so, like gravity, it is a law. Therefore: the new law of travel is an airline cannot be trusted to entertain you or feed you.
Long story short, the food on my latest United Airlines flight was downright inedible. Luckily I had brought other edibles and all was well, otherwise it would have been a long ride. Similarly, the entertainment offerings have dwindled markedly on these 11-hour flights to the US West Coast. An example: the only "documentary" listed under Movies was Justin Bieber: Never Say Never. Yes, I was the person trying to open the exit door at 35,000 feet. Look to future editions of this column for suggestions on what the best devices, entertainment options, and food items make the new law more enjoyable.
A few weeks ago it started to look like autumn was going to be a good time for low fares, and that appears to be coming to pass, on both flights to and from Beijing, especially to and from the US. Fly Beijing to Orlando for USD 885 roundtrip, with sample dates November 3-10. That's pretty good. Fly United to Newark/New York October 8-22 for USD 838. That's also quite good.
Finally, I've added something new to my bag while traveling, and it came in very handy, or in this case nosy, during the above flight with the inedible food and limited entertainment options. A small jar of Singapore Haw Jar Tiger Balm certainly helps when the odors around you in the close quarters of an airline passenger cabin become unpleasant, as the passenger in 24A seemed determined to show me. Put a bit on your fingertip, rub gently in and around both nostrils, and suddenly the world around you becomes exotically scented instead of flatulent and foul. Choose your favorite fragrance and take it with you on your next trip.
More stories by this author here.
Email: [email protected]
Twitter: @greatwriteshark
Weibo:​ @SinoScuba潜水
Photo: Steffen Buus Kristensen/Wikimedia

Visit the original source and full text: the Beijinger Blog