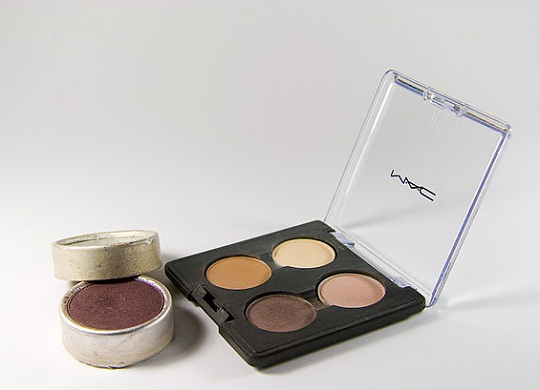 Beauty routines can be fun, soothing, and an all-around joy in life – but they also have an ugly side. With cheap sources of cosmetics like RMB 10 eyeliner at Mini-So, a chain store famous for selling only RMB 10 – 20 products, many women are tempted to use sketchy products with no legitimate label for the sake of looking pretty while on a budget.
However, you need to understand the dangers that may come from buying cosmetics at low prices from questionable stores and it's important to recognize that even makeup and skincare products from international, popular brands can contain plenty of harmful chemicals. According to the Environmental Working Group, a nonprofit environmental research organization in the US, "Nearly 90 percent of the 10,500 ingredients the FDA (Food and Drug Administration) has determined are used in personal care products have not been evaluated for safety by the CIR, the FDA or any other publicly accountable institution."
Furthermore, being well known, widely used, or high-end does not mean a brand does not use carcinogens in its products. The price you pay for luxury cosmetics may very well include the abundance of toxic chemicals your body absorbs. In the not-very-well self-regulated cosmetic industry, how can we stay healthy and safe? Sites and apps like Skin Deep and Think Dirty provide consumers with the means to shop smarter. With the scan of a label, or a manual search, these apps provide a rating and/or review of a product, listing the toxic ingredients and what their effects may be. Additionally, here is a simple list of ingredients to watch out for in your cosmetics:
For more information on toxins in makeup products like eyeliner and bronzer, check out this post.
This article first appeeared on our sister site beijingkids.
Photo: Darren Tse

Visit the original source and full text: the Beijinger Blog