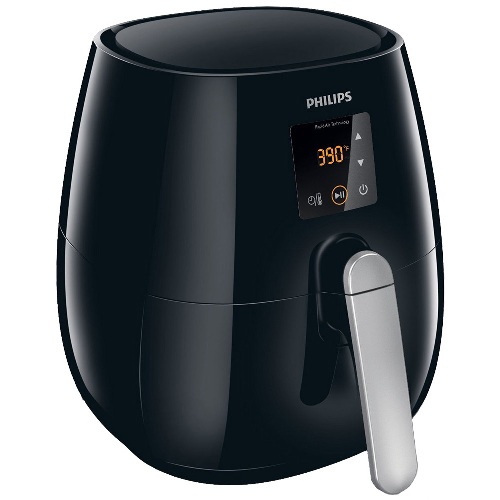 Every month in the Beijinger magazine we review new gadgets in our Inspect-a-Gadget section so you don't have to. This month we're taking a look inside the kitchen to see what exciting technologies are being cooked up for the next batch of home chefs to use.
PHILIPS VIVA COLLECTION DIGITAL AIR FRYER (pictured above)
Airfryer lets you fry, bake, roast and grill food in a healthy way by using little or no oil. It also creates less smell and smoke than conventional fryers. link
RMB 2,599
IDEVICE KITCHEN THERMOMETER
This gourmet gadget lets you stay on top of what you're cooking without having to be in the kitchen. Leave the probe in the food while it cooks, and the device transfers real-time temperature to your iPhone and alerts you when your grub is ready. link
RMB 560
BEAR EGG STEAMER
This little gadget steams up to seven eggs at a time. It also multitasks as an egg custard steamer or a mini-pan for fried eggs. link
RMB 399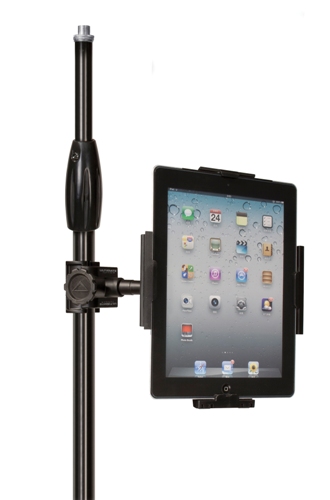 ULTIMATE SUPPORT HYPERPAD QR PROFESSIONAL IPAD STAND
HyperPad QR secures your iPad on all four sides in either orientation. It clamps to a countertop so you can use your iPad while over a hot stove. link
RMB 490
Photos: courtesy of the brands
Like these? Check out more gadgets in the Beijinger's previous Inspect a Gadget columns.

Visit the original source and full text: the Beijinger Blog