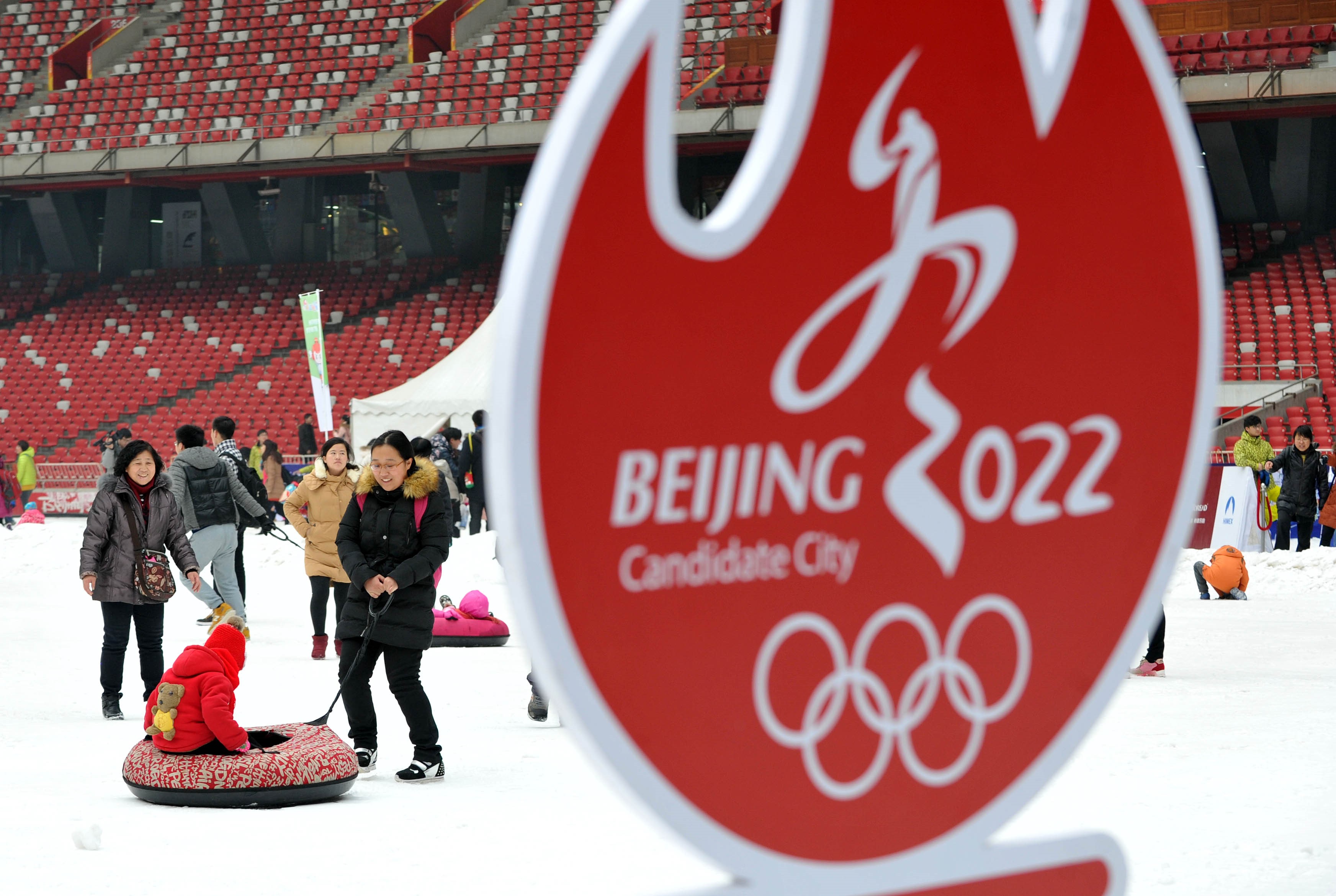 [Updated July 31 7.26pm] Beijing will host the 2022 Olympic Winter Games and 2022 Paralympic Winter Games from February 4-20, 2022 after the International Olympic Committee (IOC) voted to award the event to Beijing on Friday at its meeting in Kuala Lumpur, over rival bidder, Almaty, Kazakhstan.
Beijing overcame concerns about a lack of snow, pollution, traffic, and the idea of having three consecutive Olympic events and two consecutive Olympic Winter Games in northeastern Asia. Pyeongchang, South Korea, hosts the 2018 Olympic Winter Games and Tokyo, Japan, will host the 2020 Olympic Games.
The vote was closer than expected, with Beijing taking 44 votes to the former Kazakh capital's 40. Fifteen IOC members missed the vote, according to The Guardian.
The bid win caps a 21-month campaign in which Beijing was the last entrant into a field of five cities that included Almaty, Lviv, Ukraine; Krakow, Poland; and Oslo, Norway. Stockholm, Sweden, had already dropped out of the race by the time Beijing entered. All four of the other European cities also dropped out prior to the deadline for final applications.
Beijing becomes the first city ever to host both the Summer Games and the Winter Games. Beijing will host indoor and non-snow events, while nearby Zhangjiakou in Hebei province will host skiing and other outdoor sports. A high-speed rail line will be built to connect the two cities, which is expected to reduce teh current four-hour drive to 50 minutes.
The city made a final presentation on Friday before voting began, featuring speeches by former NBA all-star Yao Ming and Beijing Mayor Wang Anshun.
Beijing's bid was a bit of a surprise. The Heilongjiang provincial capital of Harbin had originally been touted as an appropriate city that would also benefit from an injection of Olympic development money, but with air quality index (AQI) readings hitting almost 1,000 in the week prior to Beijing and Zhangjiakou's entrance into the Olympic bidding race, local Olympic representatives may have felt that Beijing's experience, along with existing venues that could be renovated for winter sports use, had a better chance. Clearly, they were correct.
Forgive us for patting ourselves the back, but we predicted a Beijing victory in February, 2014. Don't get us wrong: there were moments where we had our doubts, but of course we always wanted our fair city to win. The 2008 Olympics was a blast!
So, Beijing -- here we go again.

Visit the original source and full text: the Beijinger Blog