Modern Sky has just confirmed a handful of their international acts attending this year's Strawberry Festival. So far this includes French house legends Justice, post rockers Explosions In The Sky, Australian electro-pop icons Cut Copy, and doom metal dudes Swallow the Sun from Finland. I can't say these are as exciting as last year's bookings, but it's still shaping up to be an awesome event. Stay connected to Talking Tunes for more updates and lineup confirmations.
Howling heavy metal mavens Deafheaven will be making their first appearance in the capital on May 5 at Yugong Yishan. Their latest album Sunbather has been receiving critical praise from misfits and metal heads the world over. We will let you know when tickets become available and if some sort of blood sacrifice is required for entry.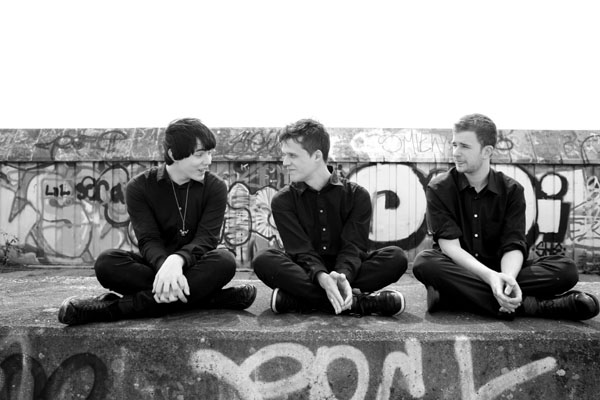 White Lies will be playing this week at the One Club in the 718 Art & Culture Zone. A modern post punk band with a pretty successful catalogue of dark 80s inspired albums. This will be an interesting gig so make sure to get your modern asymmetrical hairstyles ready for a night of forlorn pop music.
According to this article, there are about to be some big changes in the future of music streaming in China. Currently, the online music market is 99% digital piracy. Though there has been progress with licensing international and domestic artists, along with paying advances and minimum guarantees, there are undoubtedly hoards of artists what are probably wondering when their next Chinese royalty check is coming. It'll be a long time waiting.
And finally, here are some more music events this week worth your time and money:
Photos: http://theholloweyed.com/main/wp-content/gallery/deafheavendnf-the-smell/18.jpg">exclaim

Visit the original source and full text: the Beijinger Blog